By Madeleine Longwell
Staff Writer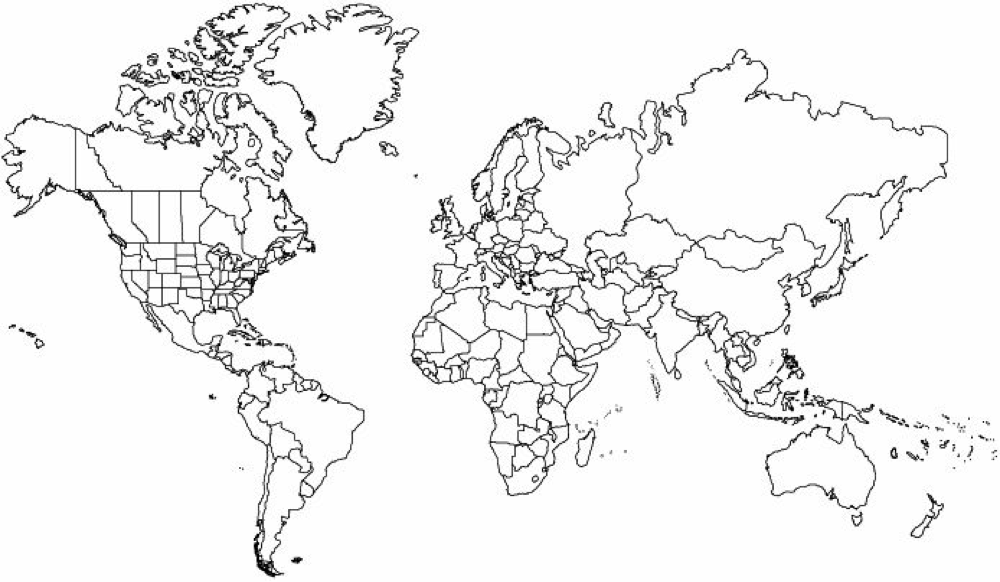 South America
Investigators search for answers in document leak
PANAMA CITY (AP) — Panamanian prosecutors visited the offices of the Mossack Fonseca law firm Monday to look into its allegations that a computer hacker was behind the leak of a trove of financial documents about tax havens the firm set up to benefit influential people around the globe.
The firm filed a complaint charging the security breach shortly before media reports appeared last week using the documents to detail how politicians, celebrities and companies around the globe were hiding assets in offshore bank accounts and anonymous shell companies.
---
Europe
British leaders release tax returns
Labour Party Leader Jeremy Corbyn and Chancellor George Osborne released their tax returns early this week following pressure from Prime Minister David Cameron who released his own returns on Sunday. The demand for higher transparency across the board comes after questions Cameron faced regarding his own wealth after the leak of more than 11 million documents—The Panama Papers—last week.
---
Africa
Report from UNICEF reveals disturbing trend in Boko Haram attacks
A report from UNICEF this week revealed a disturbing trend in Boko Haram attacks. In the past year the Nigerian Islamic terrorist organization used more than 40 children to carry out attacks, many of which were suicide bombings. The number of children victims in Boko Haram attacks increased nearly ten times between 2014, when four children were killed, and 2015, when 44 children were killed. Nearly 75 percent of the children in Boko Haram attacks have been girls.
---
Asia
Earthquake hits Pakistan
A powerful earthquake rattled Pakistan's capital and other cities on Sunday, killing one person in the northwest and wounding 30 others, officials said. Pakistani official Arif Ullah told the Associated Press that the magnitude-7.1 quake was centered near neighboring Afghanistan's border with Tajikistan. Germany's GFZ Research Center for Geosciences set the quake's magnitude at 6.5.
Residents fled their homes and offices in the capital, Islamabad, as buildings swayed. Television footage showed people praying in public. Tremors were felt as far away as the Indian capital, New Delhi.