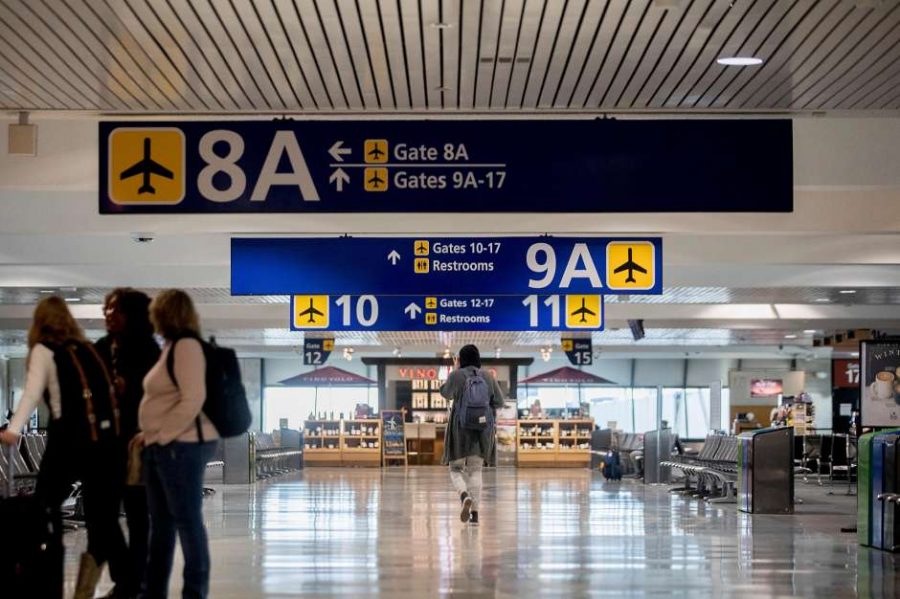 Sarah Carlon, International News Editor
April 1, 2020 • No Comments
Instead of spending their birthday weekend with their two best friends in Paris, third-year English and French major Charlie Sinotte was packing for the next flight back to the...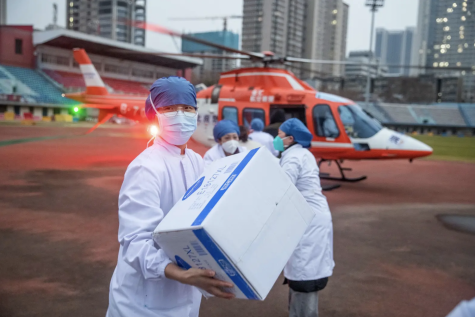 Coronavirus: Xenophobia, Racism, and Public Health
February 6, 2020
Simmons' Asian Student Association (ASA) held a community...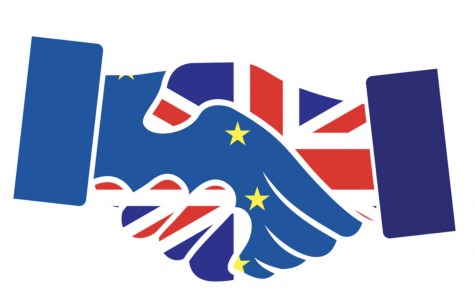 Brexit: Everything You Need To Know
January 22, 2020
The final Brexit date is just nine days out, and the...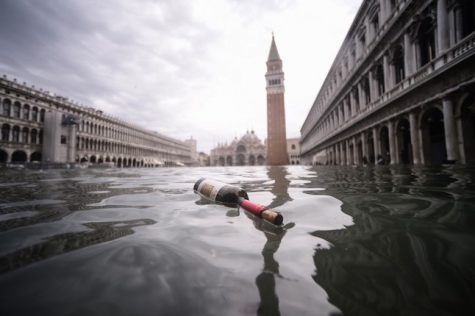 Venice Drowning– Not Just a Duran Duran Song
December 4, 2019
In November, Venice experienced the highest levels...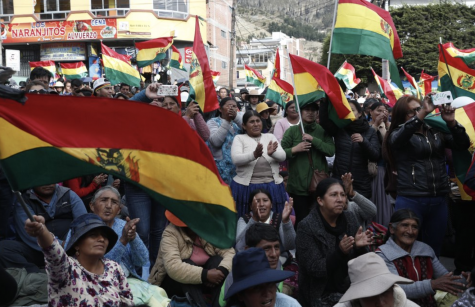 Bolivia's Elections: What You Need to Know
November 13, 2019
Evo Morales, Bolivia's first indigenous president...
Subscribe to our weekly newsletter!
You are already subscribed to The Voice!
Sorry, there are no polls available at the moment.