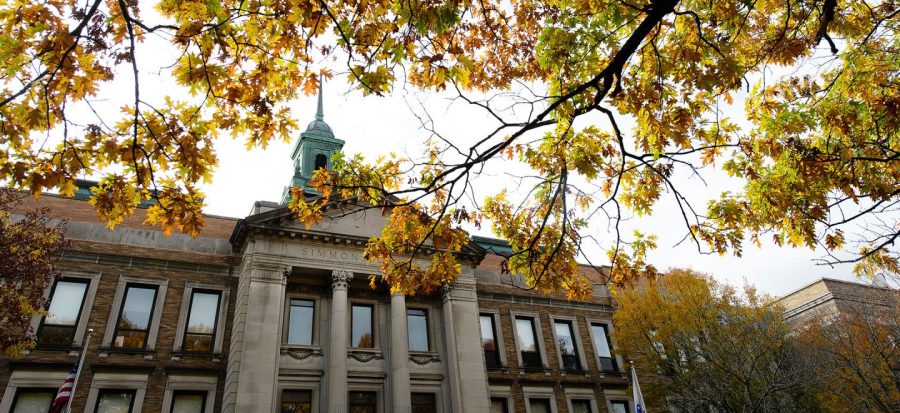 Anna Lacy
, Contributing Writer •
October 15, 2021
Professors at Simmons University are happy to be teaching in person, but they are experiencing challenges as they transition from remote teaching. "There is this real challenge of not being able to see students' faces,"...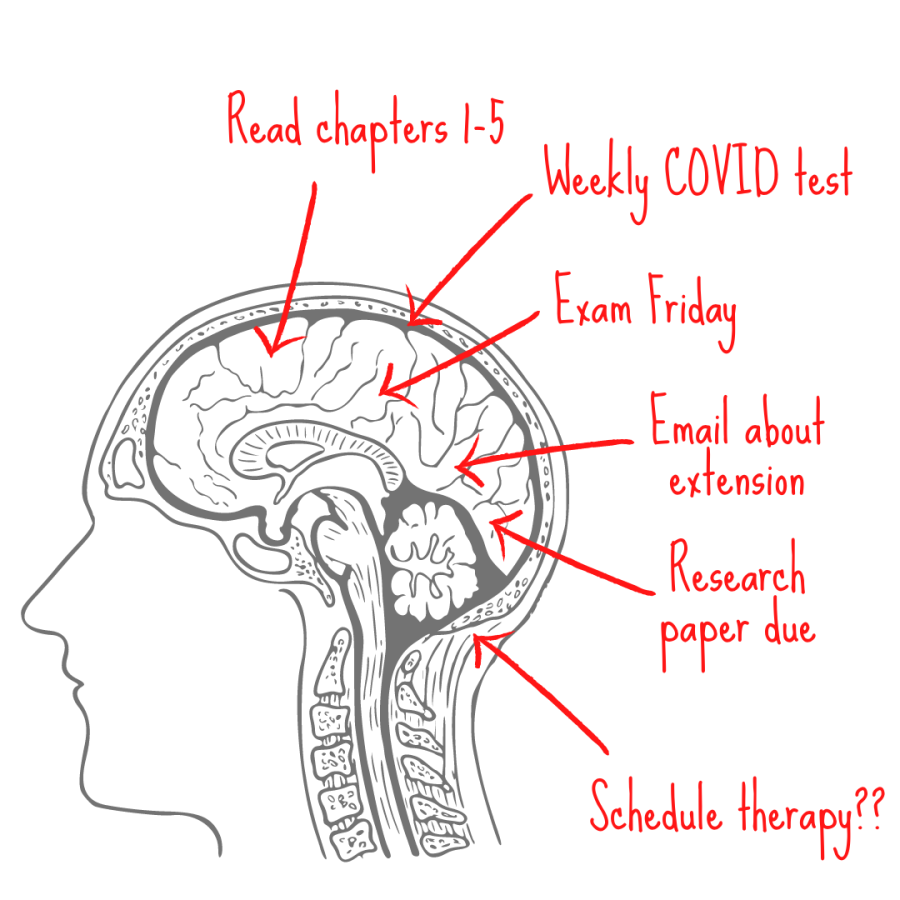 Students, faculty and staff are entering their sixth week of classes at Simmons. But this year, settling into the rhythm...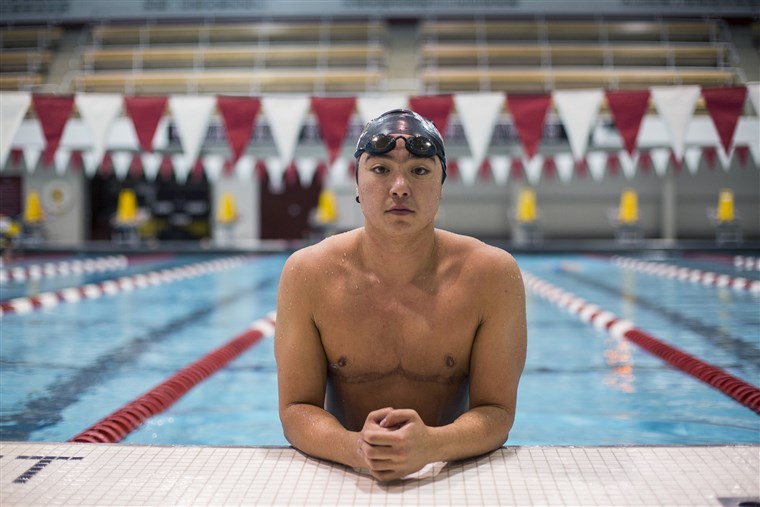 Schuyler Bailar, alumnus of the Harvard University swim team, held a presentation open to all Simmons athletes on May 3. Bailar is the first...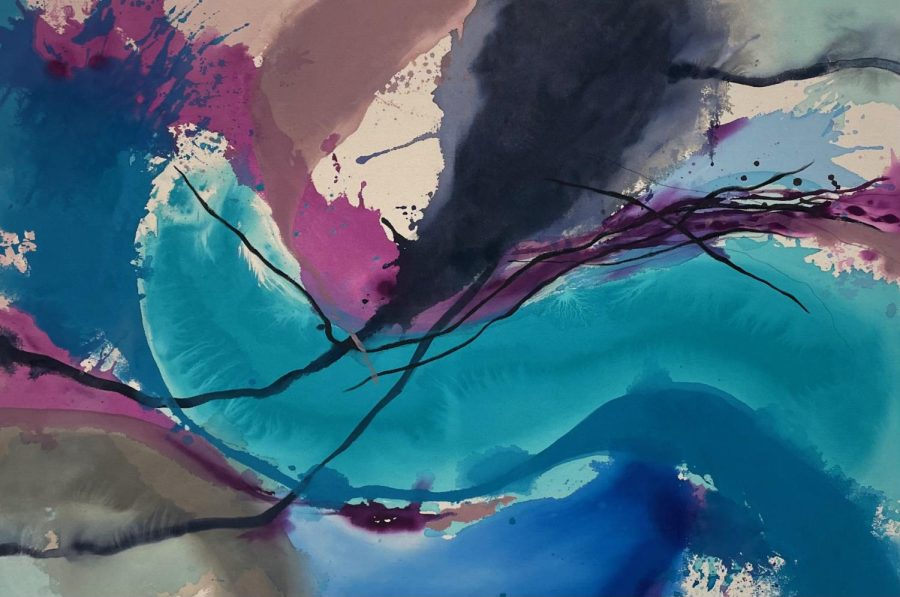 Livvy Ray
, Arts & Entertainment Editor •
October 1, 2021
Soyoung L Kim presented "WATER MEMORY: Artist Talk" on September 16 at Simmons University Trustman Art Gallery. The event marked the first exhibition at the gallery since the...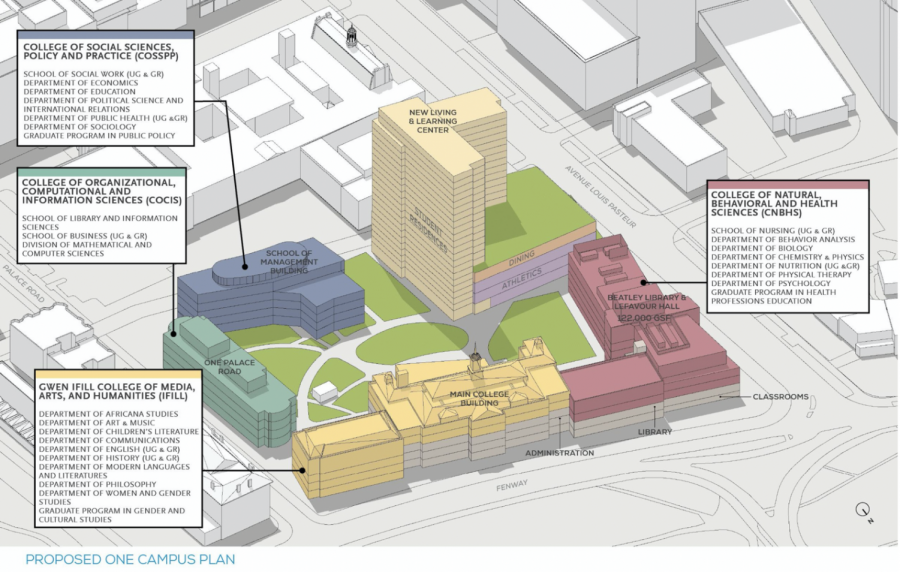 Simmons' decision to pursue in-person classes has been a welcome and exciting decision — even more so for current seniors who left campus...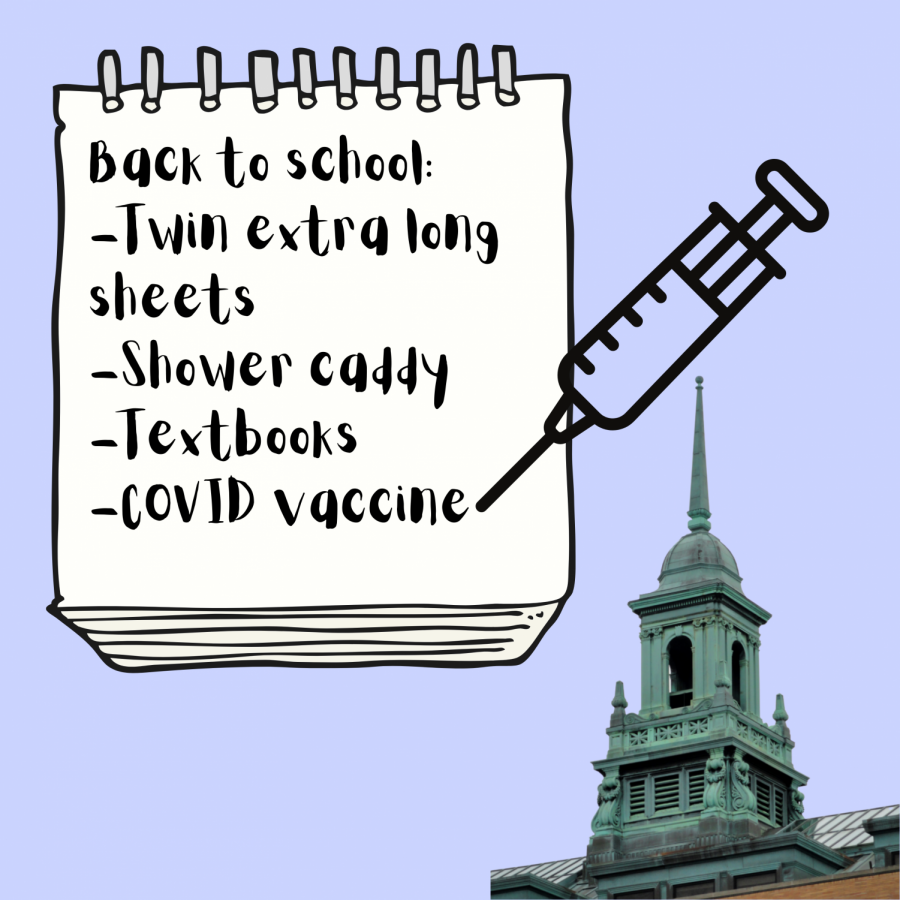 Last week, Simmons announced that all students returning to campus for the fall 2021 semester are required to be vaccinated against COVID-19.  Every...