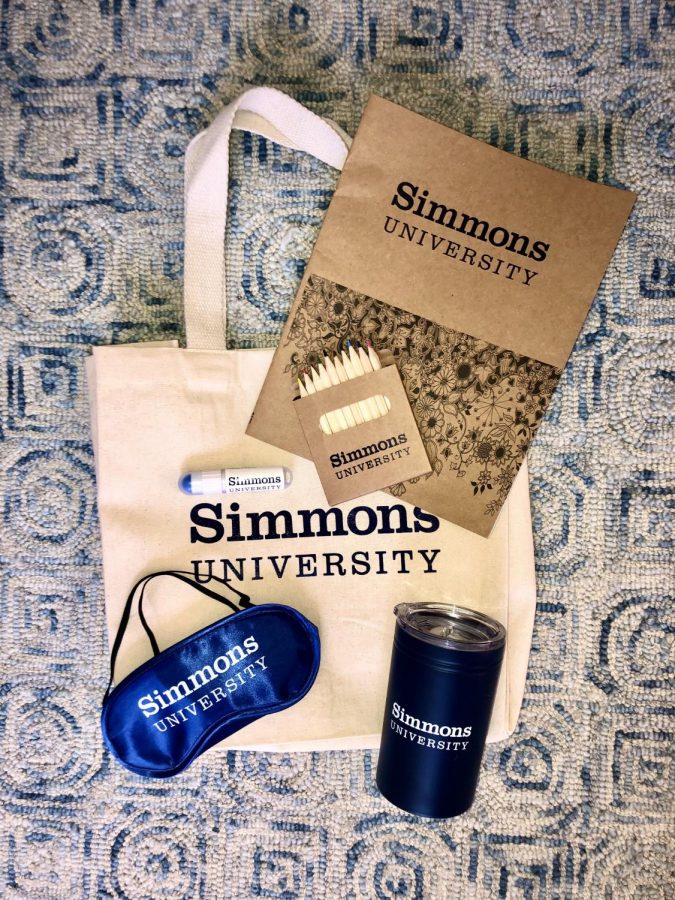 On April 9, 2021, Simmons Campus Activities Board (CAB) posted to their Instagram a Google form to sign up for an "Unboxing Soiree" as a virtual replacement for the annual Soiree. Now, a month later, students who signed up...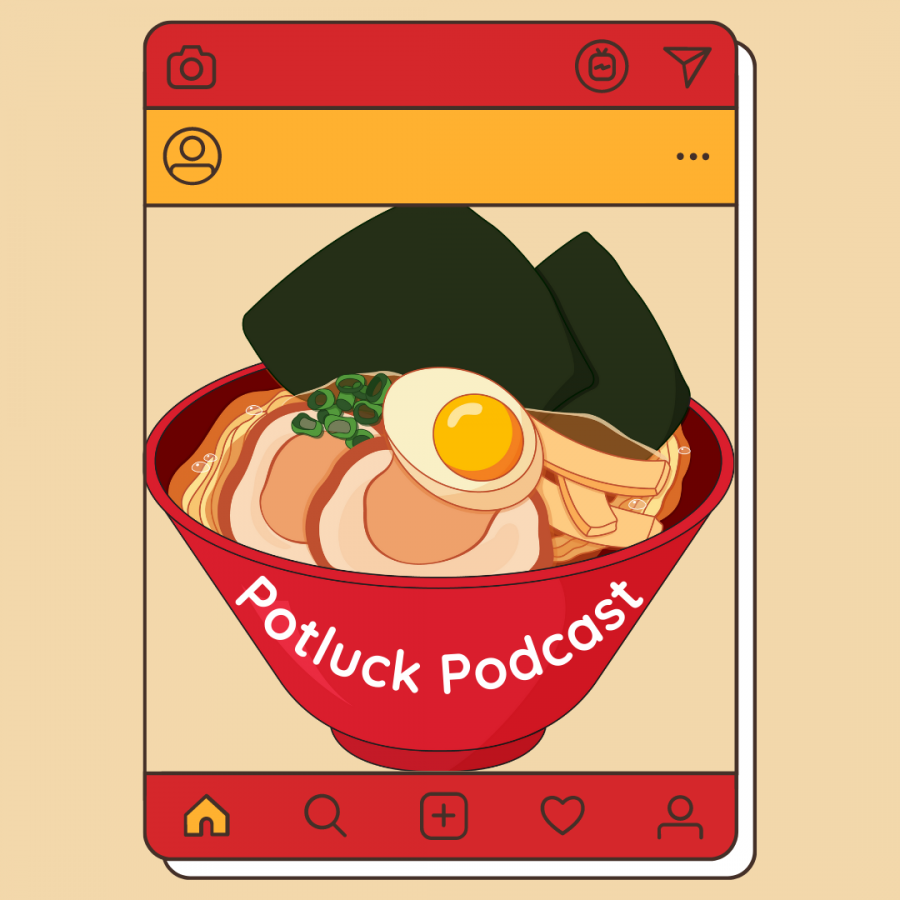 In 2019, Instagram introduced new guidelines which restricts posts promoting weight loss and cosmetic surgery from being...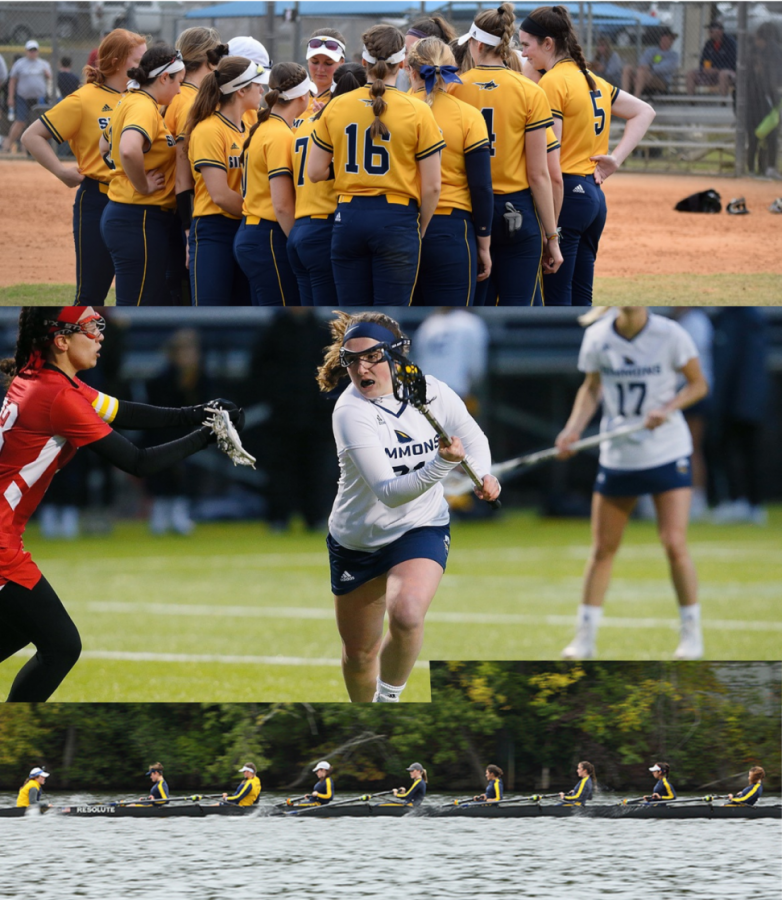 With Simmons announcing their intention of having everyone physically back on campus for the coming fall semester, many are wondering what this...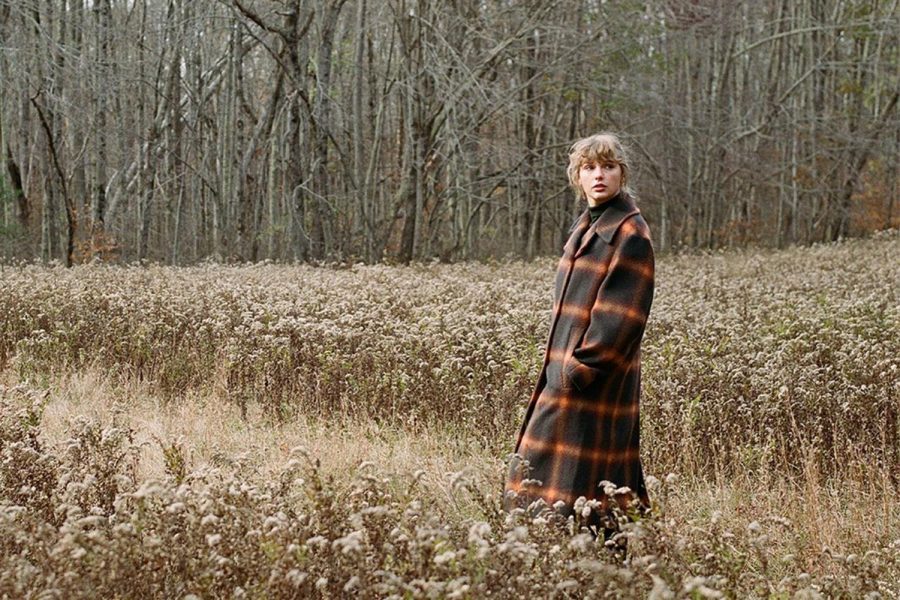 Evermore represents a beautiful journey, but one that is ready to come to a close.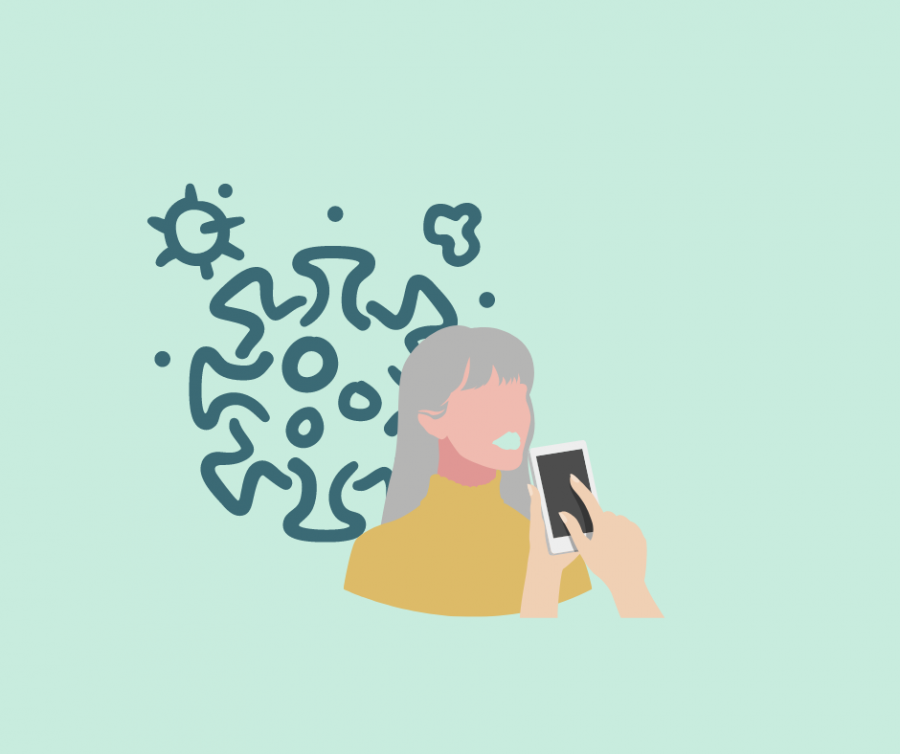 "I definitely do think there is a stigma associated with having COVID-19 and getting COVID-19 and that was something I immediately saw from...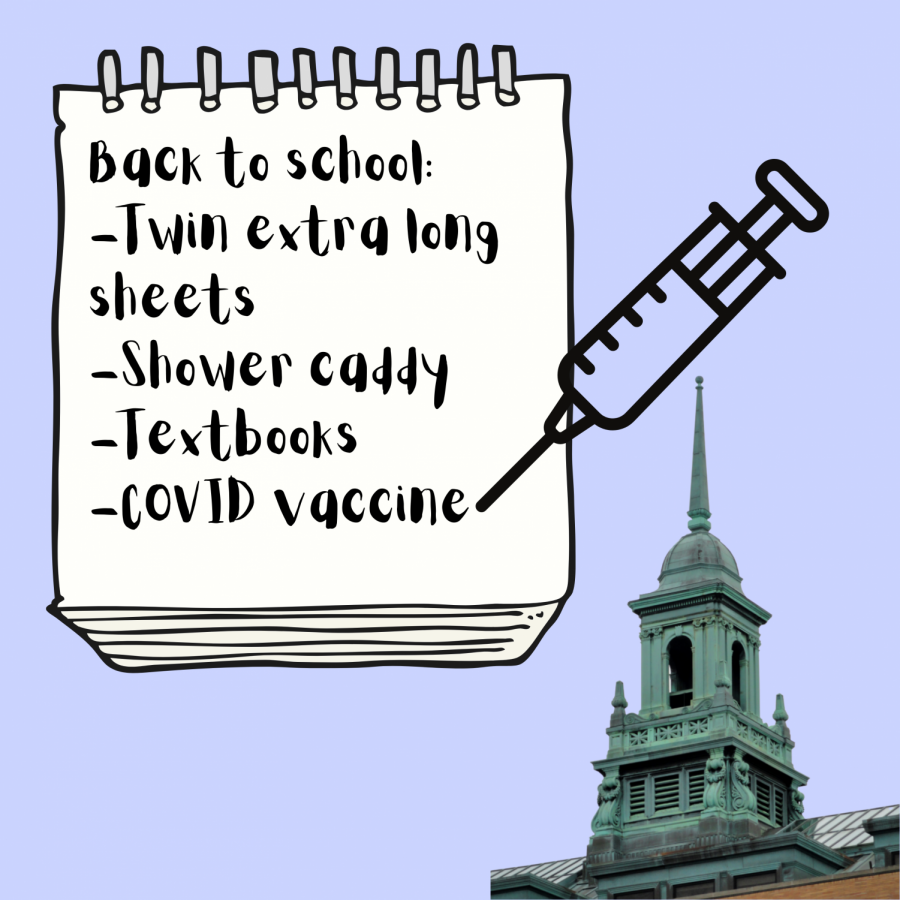 Last week, Simmons announced that all students returning to campus for the fall 2021 semester are required to be vaccinated against COVID-19.  Every...