Campus construction will continue when students are back to campus in the fall, according to Laura Brink Pisinski, Vice President Of University Real Estate And Facilities Management at Simmons.  When asked if construction...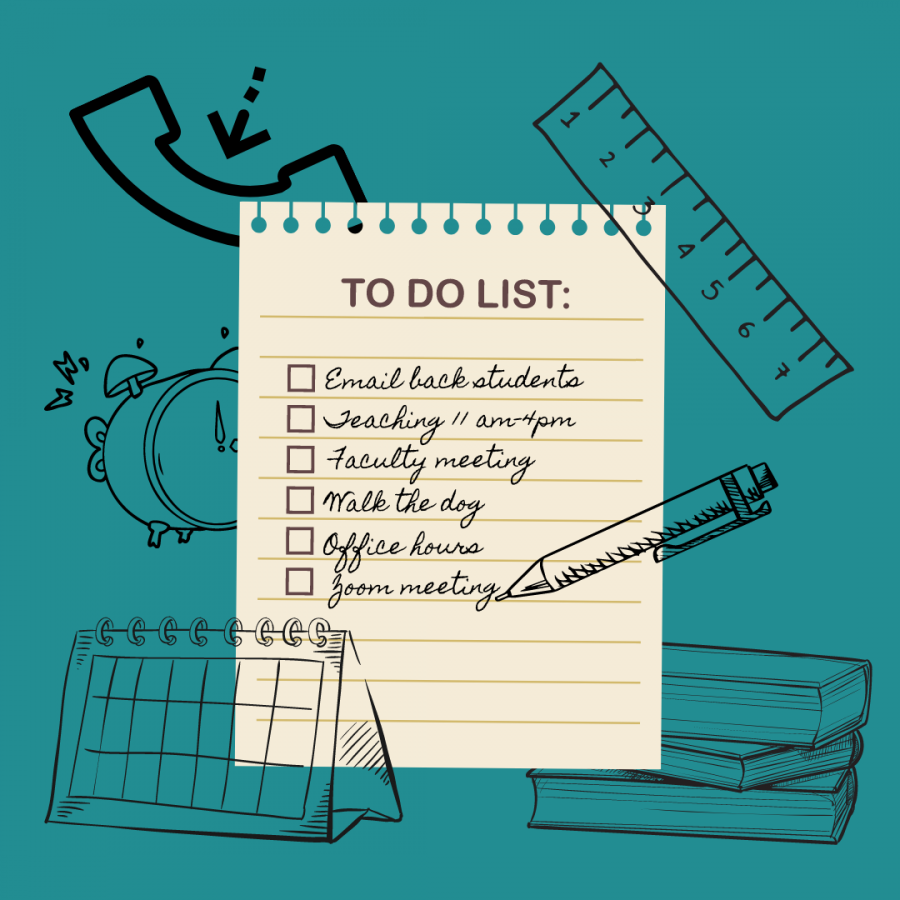 The end of March marks the second month of the second full semester of online learning for Simmons. For professors, this...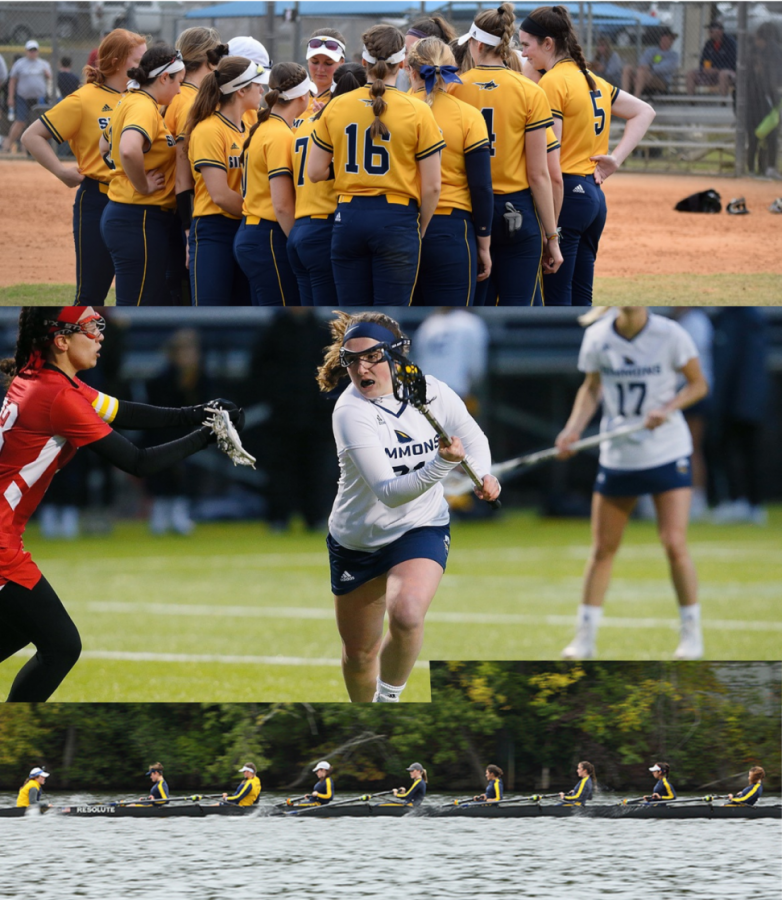 With Simmons announcing their intention of having everyone physically back on campus for the coming fall semester, many are wondering what this...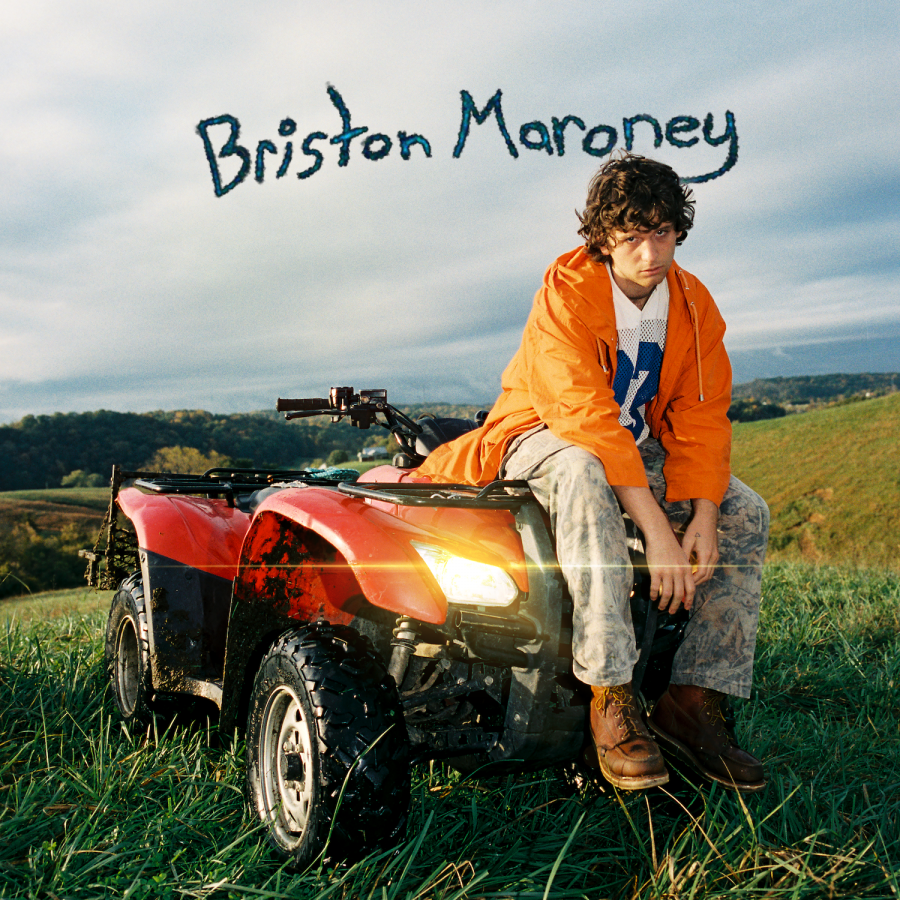 23-year-old Briston Maroney recently released 'Sinkin,' a single full of summer warmth just in time for the spring thaw with an upbeat rhythm and jumpy guitar.  The fourth...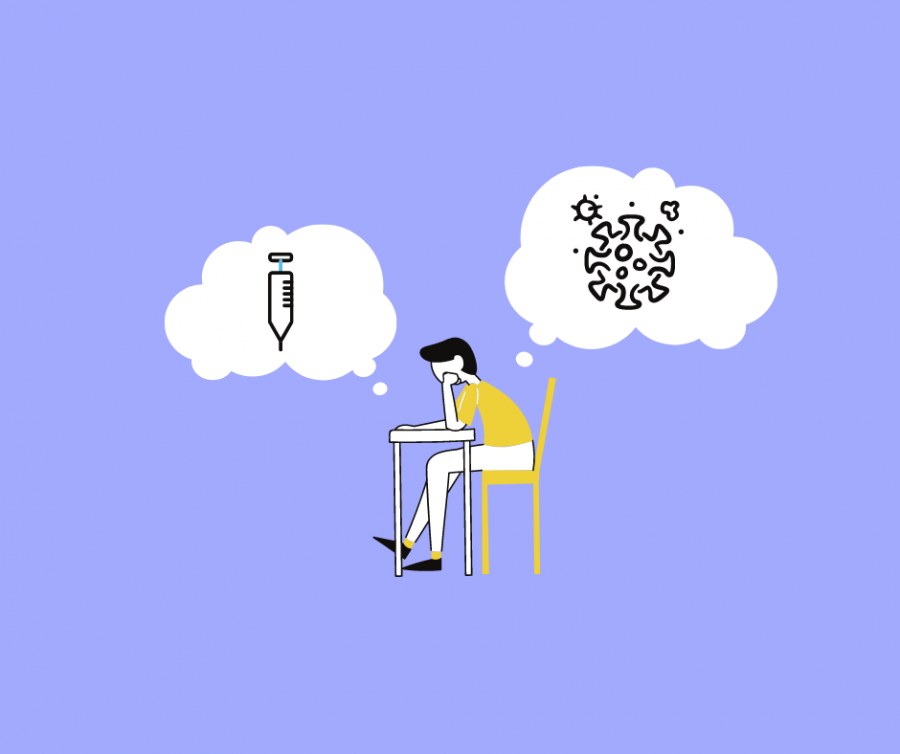 As stated currently in the Fall 2021 opening plans, Simmons University will not require on-campus returning students to be vaccinated for COVID-19. The...
We want to do our best to have as many folks as possible feel at home. Here is a transcription of the episode. INTRODUCTION MUSIC...