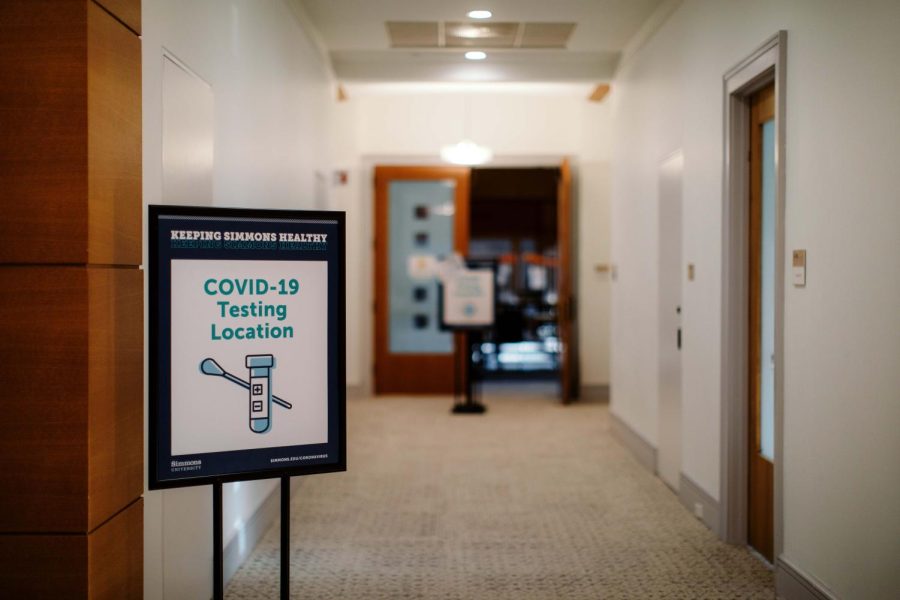 BREAKING: Simmons will hold classes remotely for the first week of the semester, according to an email by the COVID-19 Recovery Taskforce.  Classes will be taught remotely from Tuesday, January 18 through Sunday, January 23....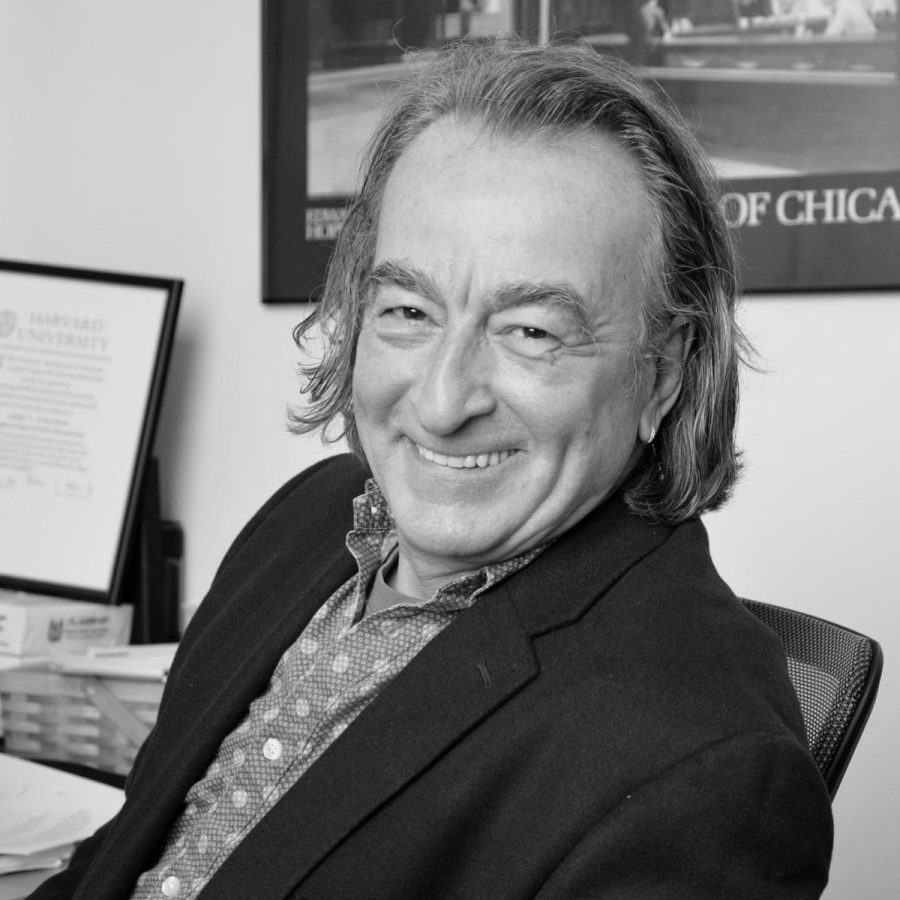 Olivia Ray
, Arts & Entertainment Editor •
December 18, 2021
"The Oxford comma! Nice!" In Catelyn Kimball's first semester of college, she'd been told by most of her professors...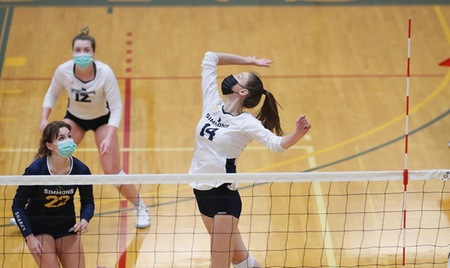 Olivia Ray
, Arts & Entertainment Editor •
November 4, 2021
Sophomore Claire Conners led the second-seed Simmons sharks to a five set, 3-2 win in the Great Northeast Athletic Conference (GNAC) volleyball...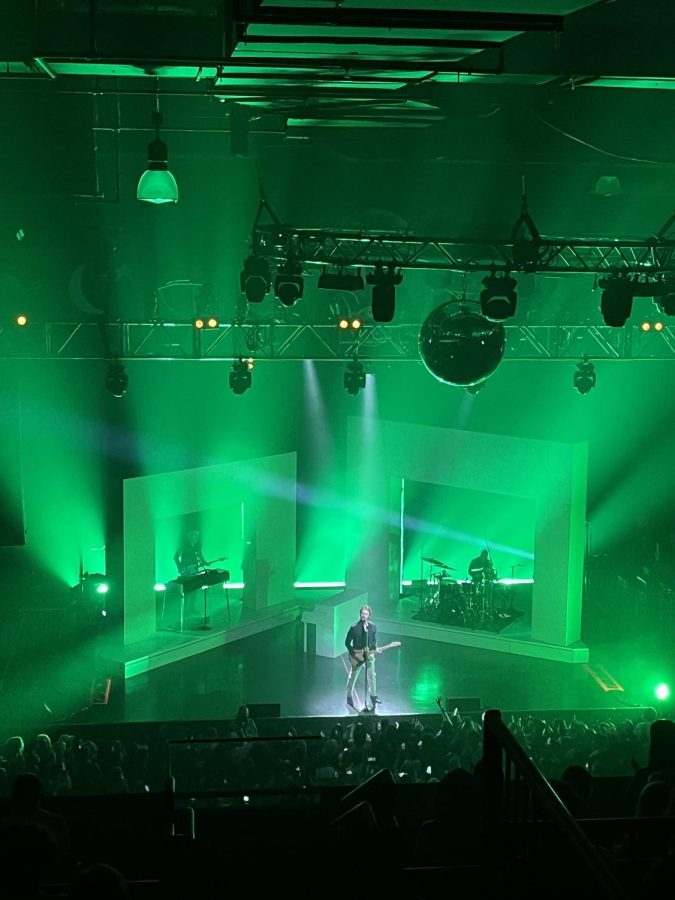 Julia Rush
, Contributing Writer •
December 7, 2021
FINNEAS recently made the final stop of his American solo tour in House of Blues Boston, leaving fans buzzing with delight.   The House of Blues offers a unique experience...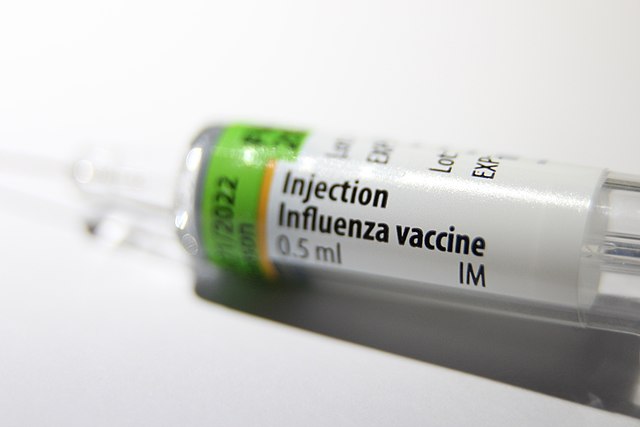 The focus on getting vaccinated against COVID-19 has distracted us from another important shot: the flu vaccine.  COVID-19 has rampaged across...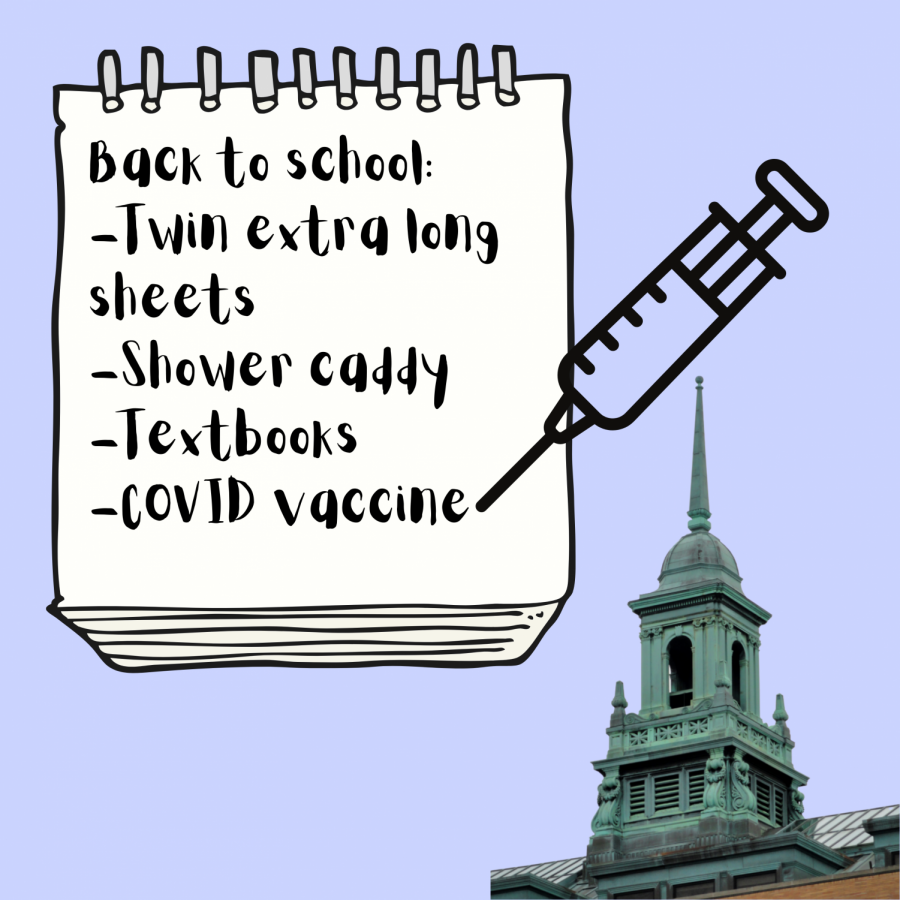 Last week, Simmons announced that all students returning to campus for the fall 2021 semester are required to be vaccinated against COVID-19.  Every...