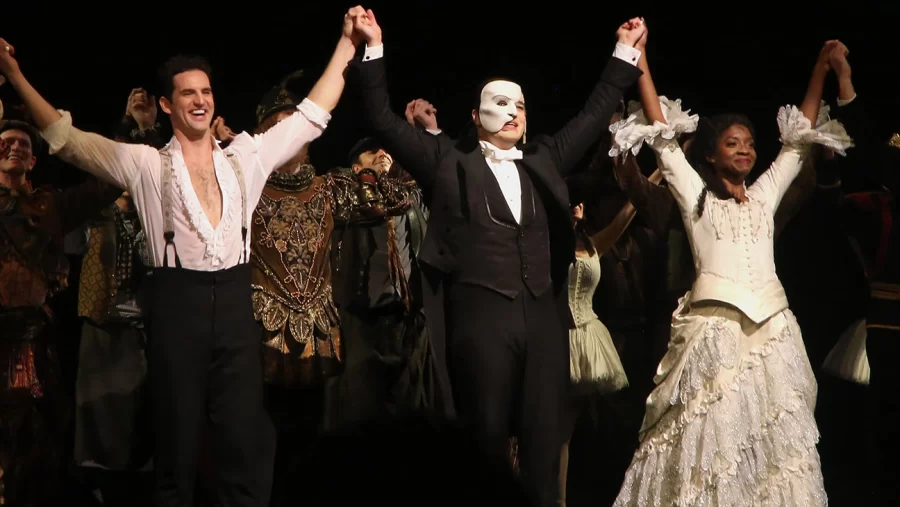 After a historic 35-year run, Phantom of the Opera officially is being taken off of Broadway on February 18, 2023.  The musical, composed by Andrew Lloyd Webber, opened at Broadway's Majestic Theatre in 1988, and spanned...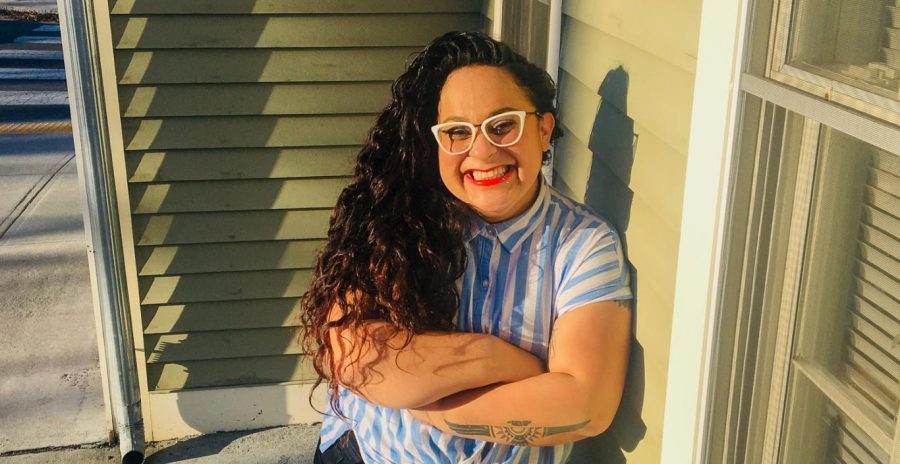 Olivia Ray
, Arts & Entertainment Editor •
May 12, 2022
Simmons professor Dr. Tatiana Cruz enlisted her Spring 2022 AST 375/575 students to interview current and former Black students...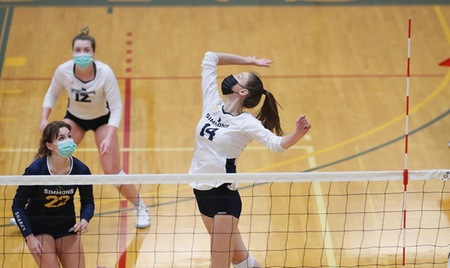 Olivia Ray
, Arts & Entertainment Editor •
November 4, 2021
Sophomore Claire Conners led the second-seed Simmons sharks to a five set, 3-2 win in the Great Northeast Athletic Conference (GNAC) volleyball...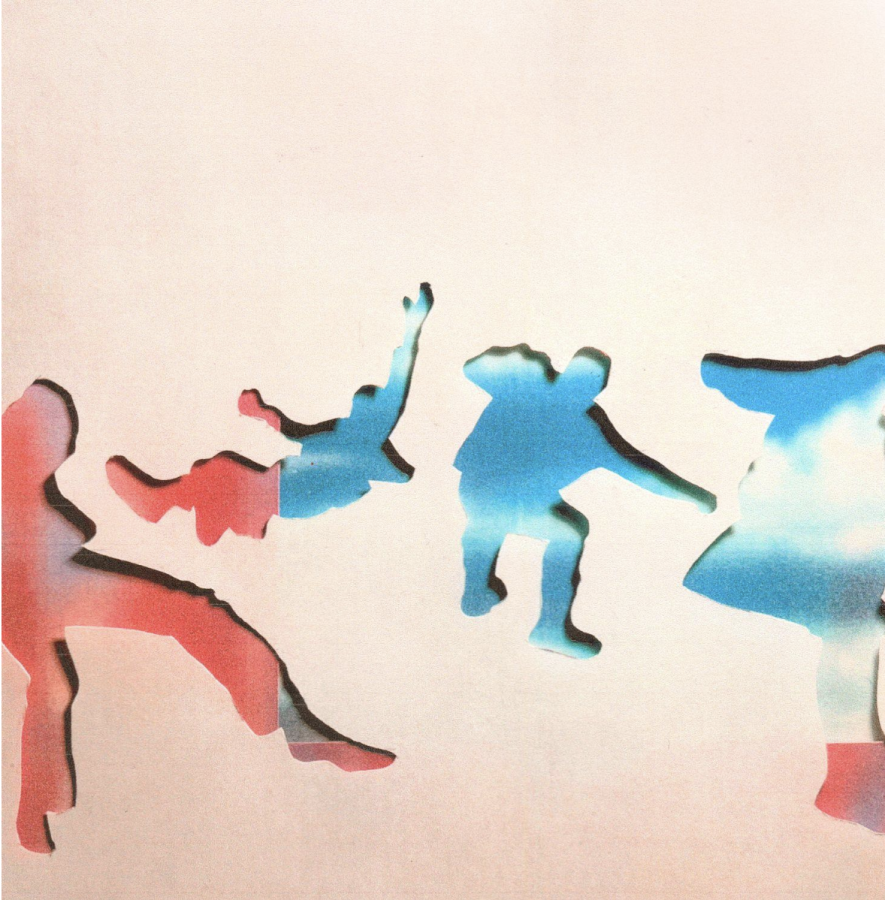 Two years after their previous release, alternative pop/rock band 5 Seconds of Summer is back with their 5th studio album "5SOS5". This project came to life in Joshua Tree...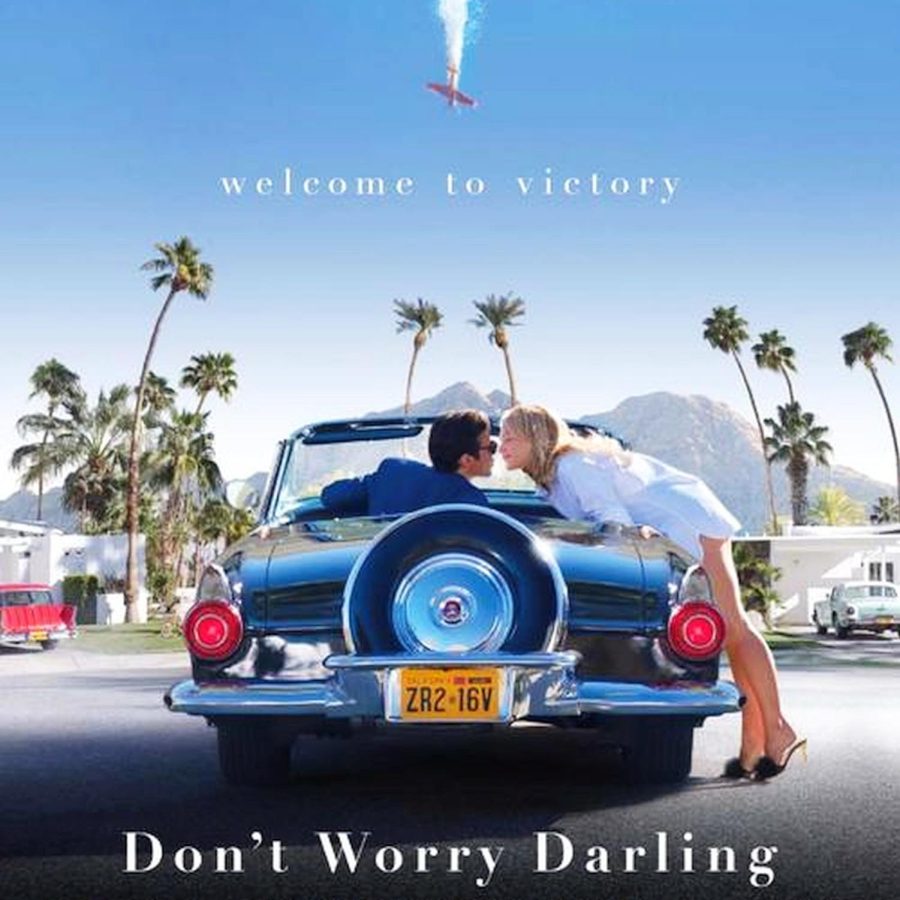 Julia Rush
, Arts & Entertainment Editor •
September 25, 2022
The ever-so-controversial movie "Don't Worry Darling" officially hit theaters this week and has proved on par with the juiciness of the...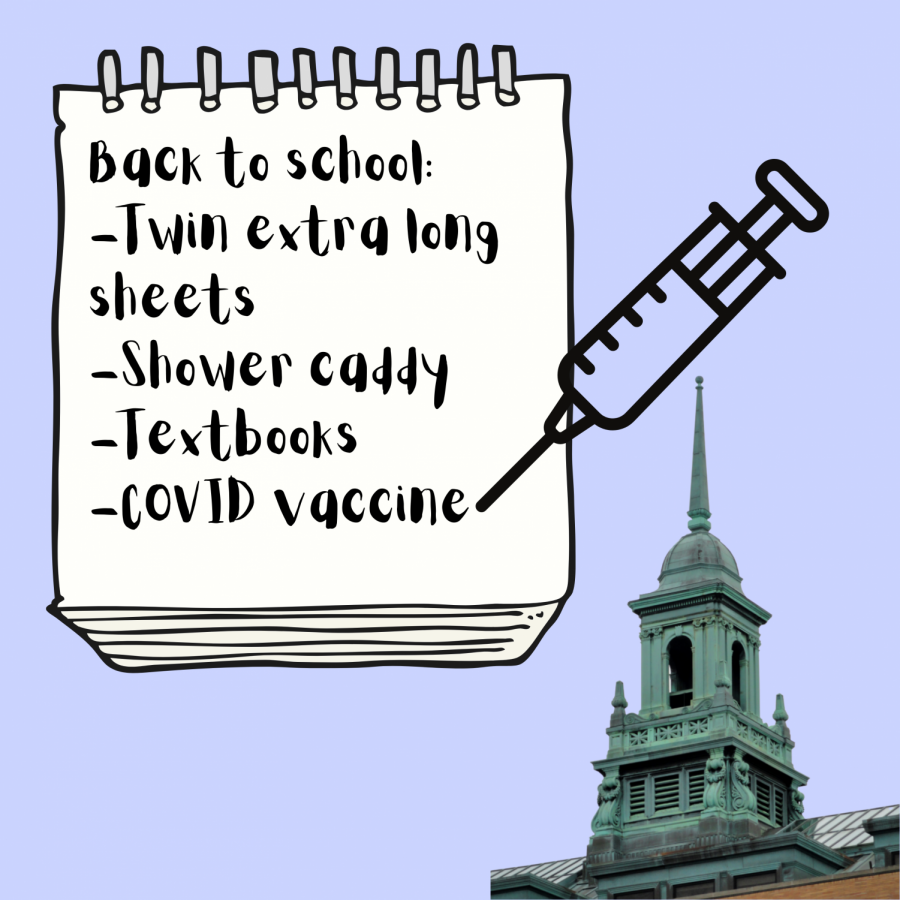 Last week, Simmons announced that all students returning to campus for the fall 2021 semester are required to be vaccinated against COVID-19.  Every...