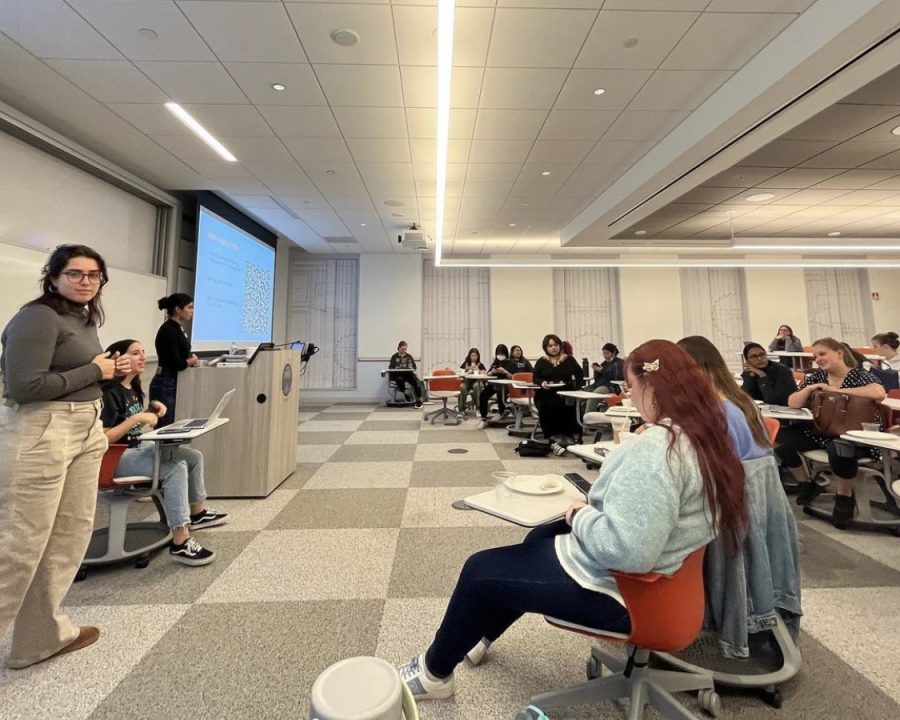 Sunrise Simmons, formerly known as the Simmons Sustainability Club, hosted a town hall meeting on Monday, October 17 speaking to students and other members of the Simmons community about divestment from fossil fuels.   In...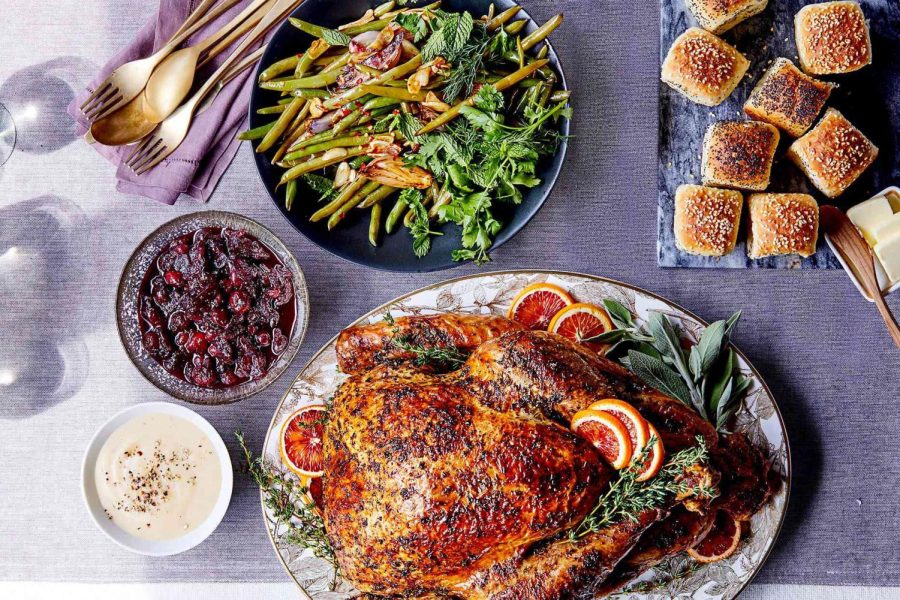 As I wrote this, something that is not food at all came to mind. That's right. I'm starting to think that the best Thanksgiving food of all is not food but rather a beverage.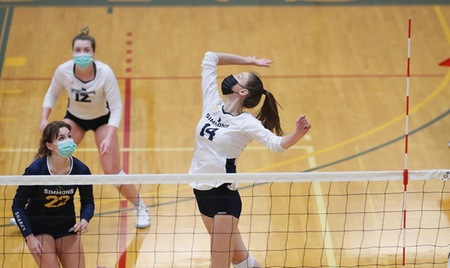 Olivia Ray
, Arts & Entertainment Editor •
November 4, 2021
Sophomore Claire Conners led the second-seed Simmons sharks to a five set, 3-2 win in the Great Northeast Athletic Conference (GNAC) volleyball...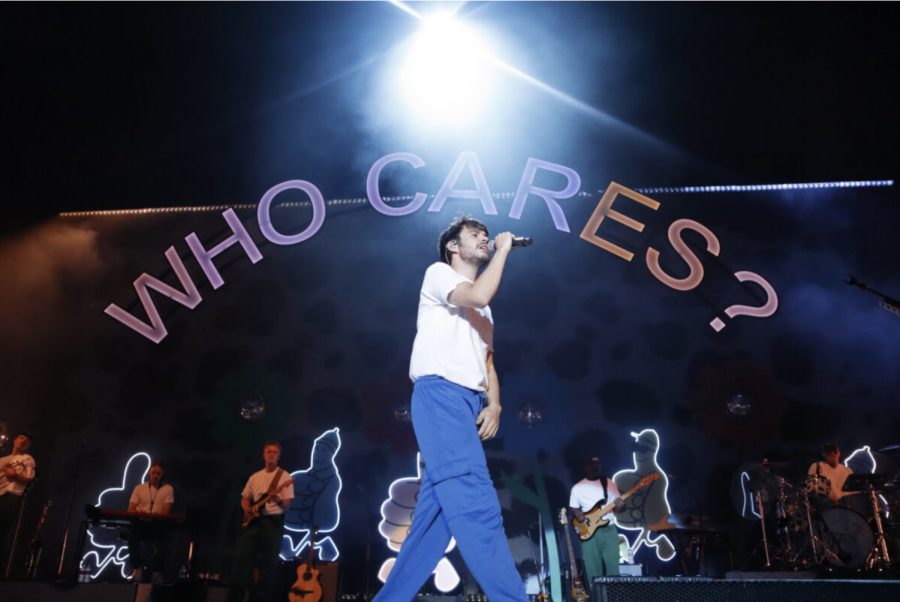 Known for his upbeat lyrics and overall genuine personality, Rex Orange County rose to fame in 2017. Since then, he has been playing world tours, ranging from Boston to Paris,...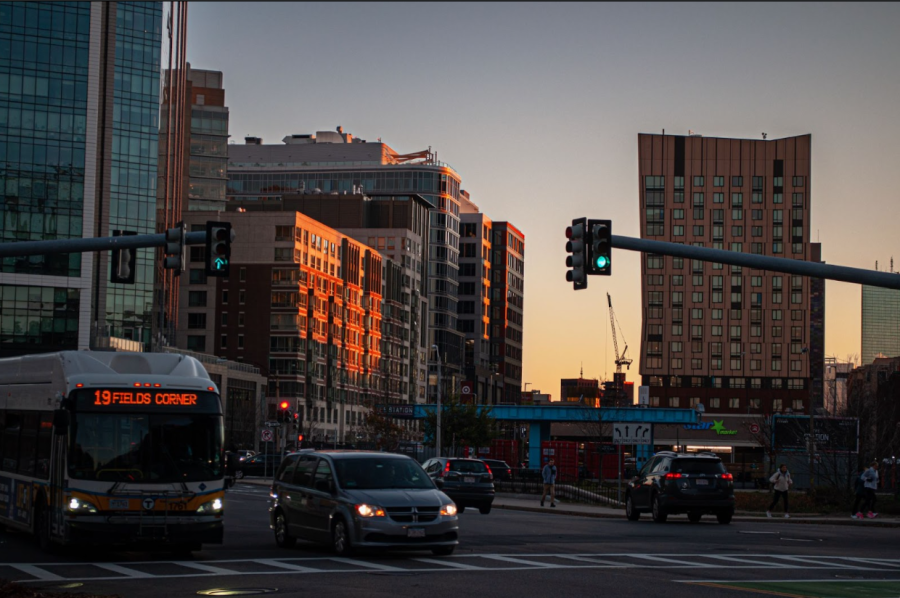 Most college students could probably care less about an hour more of sunshine in the morning when they're hitting their snooze alarm and rolling back over. Us nursing majors, however, are living for it.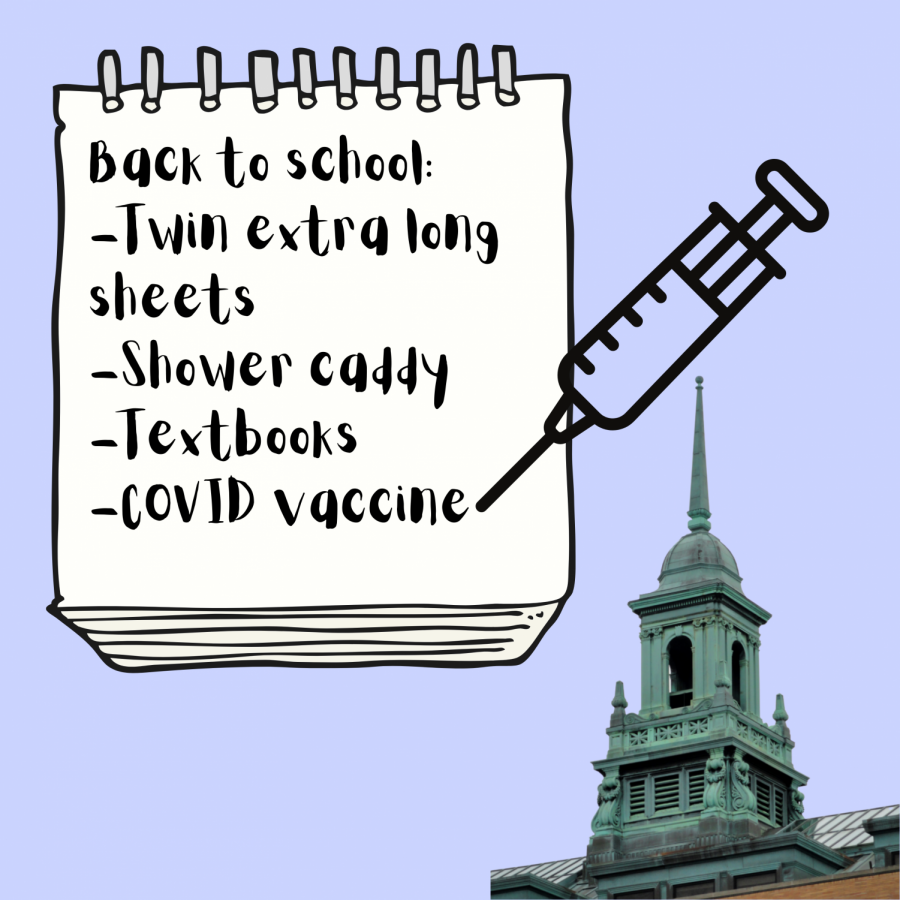 Last week, Simmons announced that all students returning to campus for the fall 2021 semester are required to be vaccinated against COVID-19.  Every...