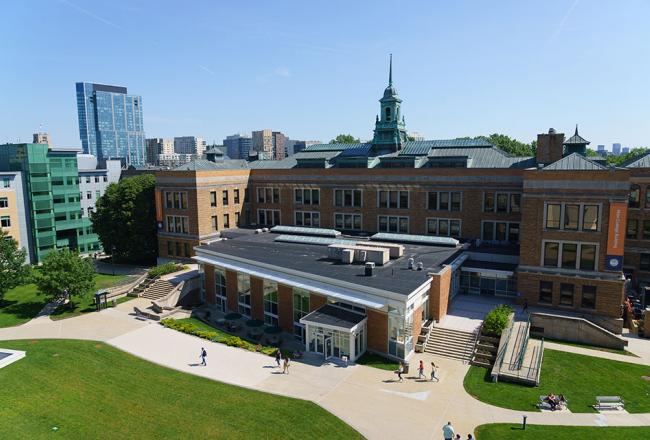 BREAKING: Simmons President announces COVID vaccine mandate for all faculty and staff working on-campus in the fall. "Ensuring the health and safety of our community has been our top priority since the start of the pandemic,"...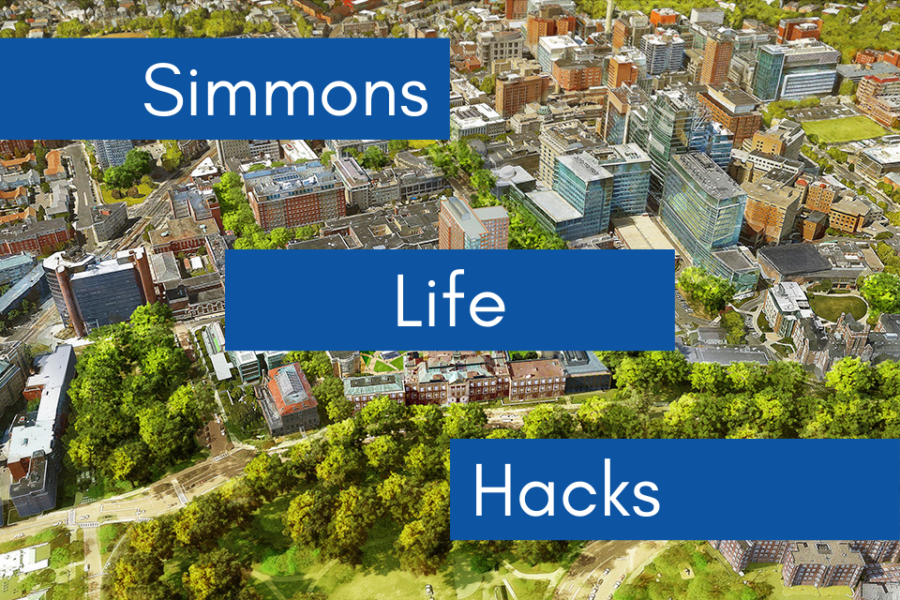 Are you a freshman nervous and excited about moving into Simmons this fall? Perhaps you are a transfer student who is anxious...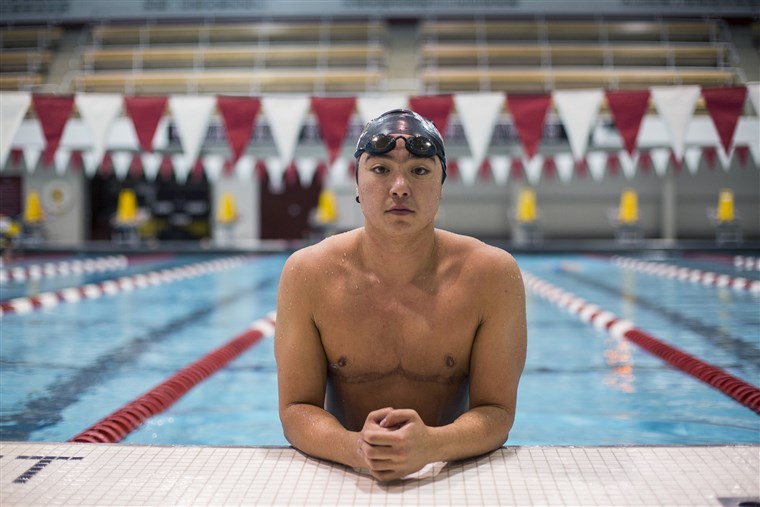 Schuyler Bailar, alumnus of the Harvard University swim team, held a presentation open to all Simmons athletes on May 3. Bailar is the first...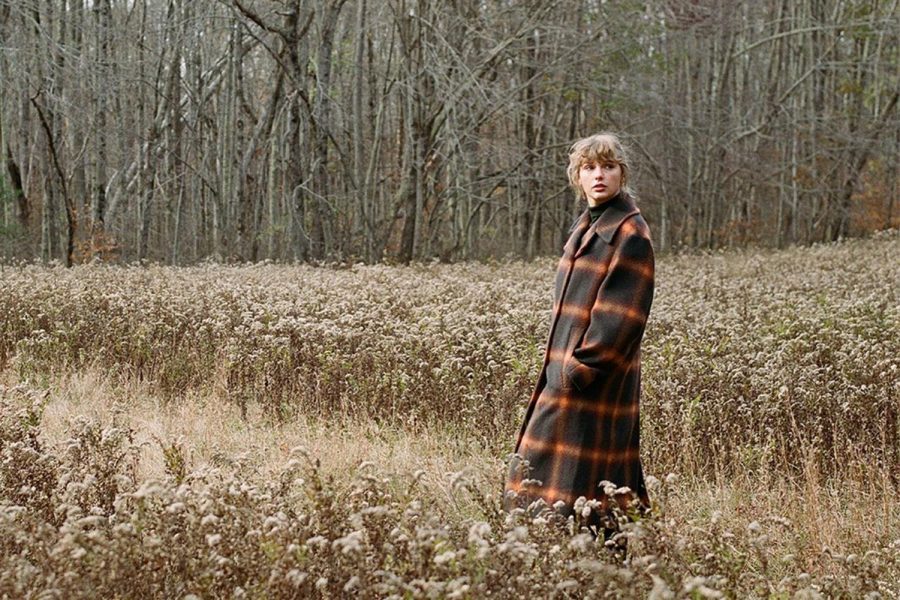 Evermore represents a beautiful journey, but one that is ready to come to a close.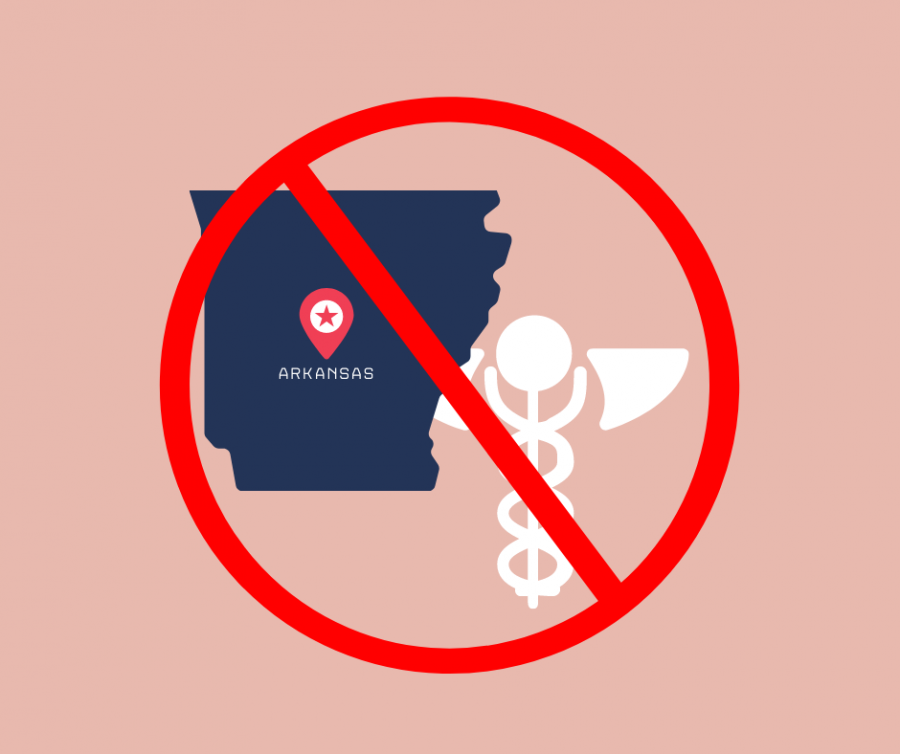 Arkansas legislators passed the Save Adolescents From Experimentation (SAFE) Act (Act 626) on March 29 which bans healthcare providers from...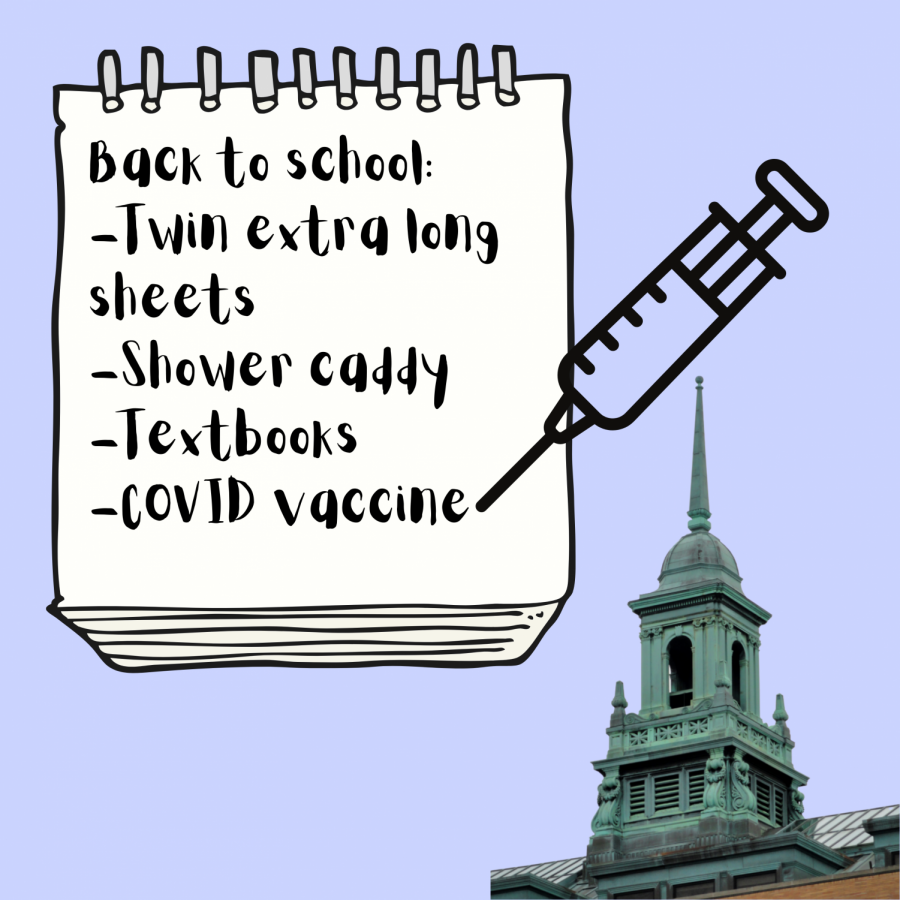 Last week, Simmons announced that all students returning to campus for the fall 2021 semester are required to be vaccinated against COVID-19.  Every...