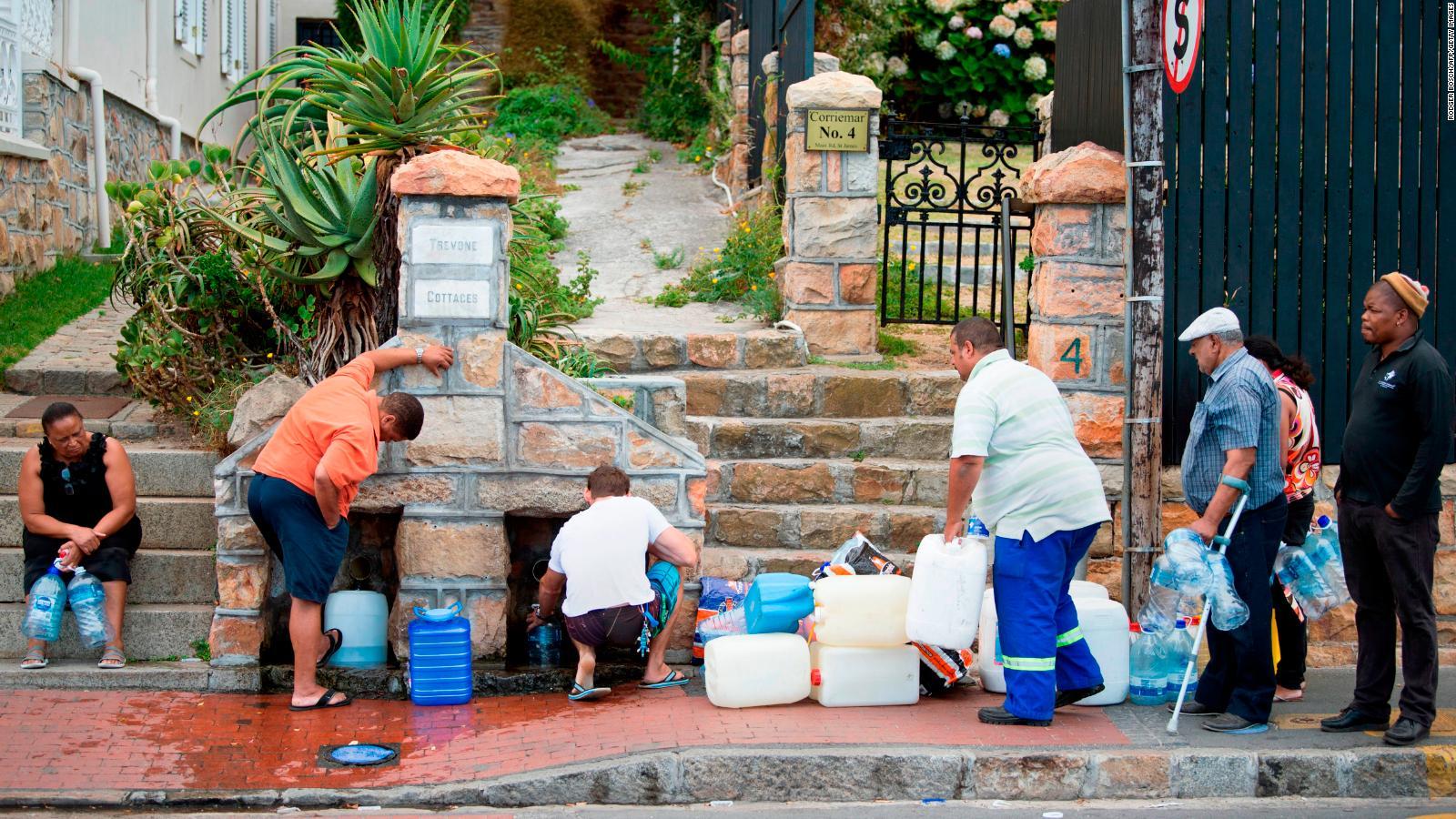 By Maya Valentine
Staff Writer
Now more than ever we are witnessing the disastrous and chilling effects of climate change.
In Cape Town, South Africa, there is a massive water shortage. Cape Town has been experiencing a drought for years. The country has been hit with irregular rain patterns and a growing population. This essentially means that the water reserves are inadequately supplied and yet stronger demands for water persist.
Recent rainfall has been enough to push the anticipated "day zero" from mid-April to mid – May. When day zero comes to Cape Town, water rations will decrease.
This fact is alarming for plenty of reasons. Households will only be able to utilize 25 liters of water per day. To put this into perspective, the average American water footprint is 20,000 gallons a day according to Sandra Postel, director of the Global Water Policy Project.
For those of us with constant access to it, water for us can feel so disposable and naturally occurring. In reality, however, places like Cape Town are in jeopardy of losing this primary resource.
Recently, the Administrator of Environmental Protection Agency Scott Pruitt revisited his skepticism of climate change and instead decided that it does exist-but it's not as bad as we might think.
"We know humans have most flourished during times of warming trends. There are assumptions made that because the climate is warming that necessarily is a bad thing," he said.
This exact kind of narrative is even more harmful than the realities of climate change. When people in power choose not to recognize issues that have an immediate effect on the global community, it slows the efforts to prevent major catastrophe.
Regardless, we should not feel removed or far away from this sort of crisis. There are measures we can actively participate in to navigate the climate changes we see, even if the first step is to admit that it is real.
Cape Town can be the first to testify that indeed, climate change is a bad thing.