By Haley Verre
Staff Writer
Viewers may stumble upon "Dimension 404," a Hulu-exclusive series that could best be described as an off-brand "Black Mirror" with a hint of tongue-in-cheek humor. Given the success of the Netflix series, it is not a surprise that Hulu wanted to follow in the footsteps of its big sister. The narrative of the horrors that emerge from the digital age is a popular one, but the social commentary in "Dimension 404" is less than impressive.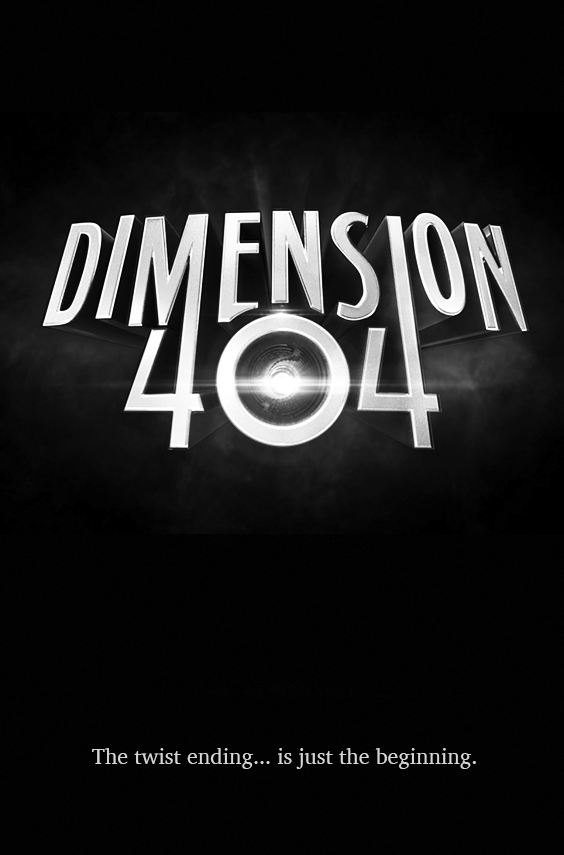 The one element that sets "Dimension 404" apart from series like "Black Mirror" and "The Twilight Zone" is its offbeat sense of humor. In a way, it parodies The Twilight Zone with its cryptic introduction narrated by Mark Hamill (aka Luke Skywalker).  The introductory line, "In the darkest depths of cyberspace, there is another world. A lost dimension, home to wonders, unseen…" parallels the iconic bi-tonal guitar that precedes each of "The Twilight Zone" episodes.
It is not obvious how self-aware "Dimension 404" is in terms of its strange brand of humor.  It is too campy to take completely seriously, but not so ludicrous that audiences know they are supposed to take its commentary to heart.
The messages of the episodes reflect on real issues that we are encountering in the digital age, as well as the faults of human nature, but falls short of delivering thought-provoking criticism. The twists in the episodes are not predictable, but they are not as complex and disturbing as they are in other sci-fi anthology series.
If viewers watch a show that is supposed to make them reflect on the nature of today's digital culture and wonder how pervasive the role of technology should be in people's lives, then television should present watchers with something that they can picture happening in the next 10 or 20 years. The scenarios in "Dimension 404," like time travel and weirdly futuristic online dating, are a more light-hearted approach to commentary on the digital age.
Although some episodes know how to pull at the heartstrings, an effective commentary leaves viewers feeling disturbed. A successful critique of digital culture will make audiences want to change their relationship with technology and social media. Otherwise, they are just getting what feels like another eye-rolling lecture from an older relative about spending too much time on their phones.
Watching "Black Mirror" leaves audiences feeling concerned for the future of technology and its grip on modern society. Being able to visualize some of the scenarios happening in the near future, makes for a powerful social commentary.
Although "Black Mirror" features a couple guest stars, the lack of recognizable faces makes the situations easier to relate to.  "Dimension 404" starts the series with Lea Michele as the female protagonist and continues to feature stars like Megan Mullally ("Will and Grace", "Parks and Recreation"), Sarah Hyland ("Modern Family"), and Ashley Rickards ("One Tree Hill, Awkward"). This makes it all the more difficult to connect the reality of viewers to that of the show.
If sci-fi fans are looking to fill their "Black Mirror" void, or they like television series that are challenging for the mind to digest, then "Dimension 404" is not the best bet. Otherwise, it is a fantastical and interesting take on the part of today's culture born from cyberspace.