By Madeleine Longwell
Staff Writer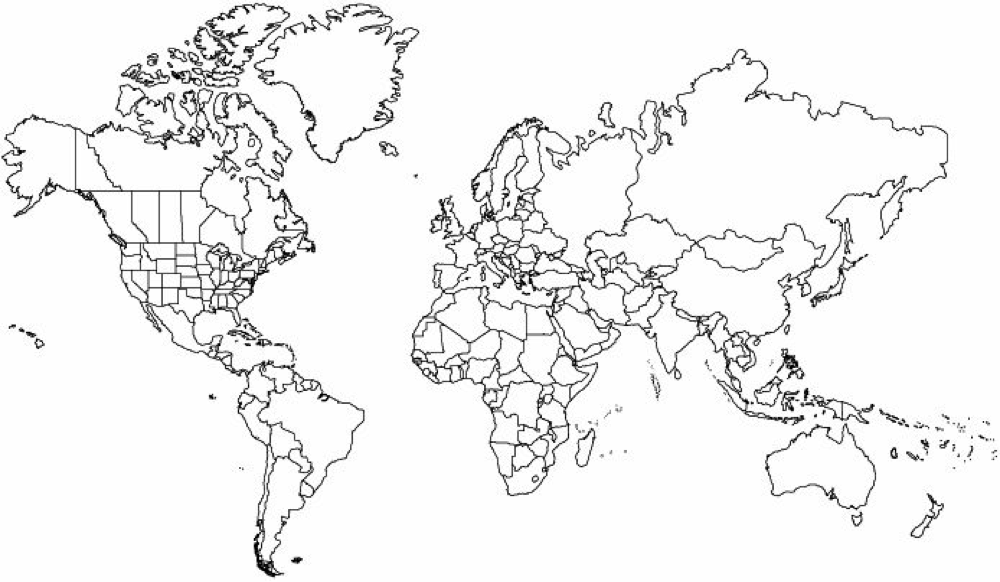 South America
Puerto Rico in debt crisis
Puerto Rico reached a new milestone, on Monday when it missed a $370 million bond payment. As the debt grows larger, the Puerto Rican government faces decisions between providing basic necessities like education and hospitals to its citizens, or paying off its debt.
Although this crisis has been going on for months, it has started to get publicity in the media. Last week, John Oliver covered the crisis in a 20-minute segment, earning him a stream of online attention. Despite this online attention, many are panicking as Congress heads into a week long recess with no word on how to solve the problem.
---
Europe
Spanish parliament dissolved
After inconclusive elections in Spain, many aren't sure which way the government should go. In last year's December elections, four political parties earned significant portions of the vote—none , however, won the majority. Since the elections nearly six months ago, Spain has been in what the lower house of parliament's President called "political limbo." In response to this confusion, King Felipe VI signed a decree on Tuesday dissolving the current parliament and establishing a time for new elections to be held, June 26.
---
Africa
Building collapse in Kenya
Twenty three people have been killed, 130 were injured, and more than 90 are still missing after a building collapse in Nairobi, Kenya, Friday. In the midst of Kenya's rainy season, heavy rain and flooding led the residential building to collapse.
Since the collapse at least 20 government officials have been taken into custody. Many are accused to taking bribes to bypass building regulations on buildings such as the one that fell on Friday.
---
Asia
U.S. urges actions to prevent killings
WASHINGTON (AP) — Secretary of State John Kerry called on Bangladesh's leader to step up law enforcement to prevent a wave of killings targeting liberal voices, the State Department said Friday amid fears that the traditionally moderate South Asian nation is under threat from Islamic extremists.
Kerry called Prime Minister Sheikh Hasina on Thursday and offered U.S. support for the investigations.