By Madeleine Longwell
Staff Writer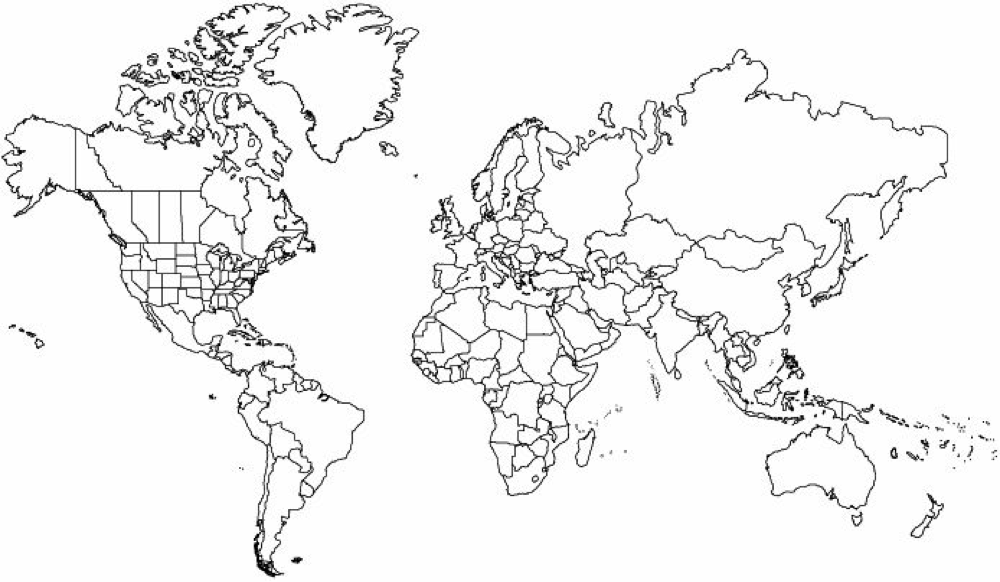 Africa
Elections in Uganda
Kampala, Uganda – President Museveni of Uganda was named the winner of Saturday's much-disputed elections. Kizza Besigye, Museveni's closest rival, has claimed that the elections were unfair and the results should be rejected.
On Friday, prior to the elections, Besigye was ordered to house arrest, this prompted riots and protests and increased police presence in response. All of this contributed to the "intimidating atmosphere" the European Union observer mission described surrounding the election. Museveni has been in power since the late 1980's and is viewed as a key ally for the United States in security matters in the area.
---
South America
Zika threats continue
Brazil – As the Zika virus crisis continues in South America concerns are growing over its impact on the 2016 Olympics, set to take place in Rio this summer. Although concerns are growing, the head of the World Health Organization's Zika response team suggests that the virus crisis will be "way down" before the Games begin in August.
Zika, a mosquito-born illness has been declared a world-wide health emergency in the past month.The virus—which has been linked to significant birth defects—has been particularly problematic for Roman Catholic countries in South America where contraception and birth control are less accessible.
---
 Europe
Agreement Reached in Syrian Conflict
Moscow, Russia – The U. S. and Russia have reached a cease-fire agreement regarding Syria for now. The cease-fire will not apply to organizations such as Al-Qaeda or ISIS, but to the hostilities between Russia—which is backing the current Syrian government— and the U.S.—which is backing rebels.
Although an agreement has been reached, U.S. officials have little faith it will be adhered to. As the international community anticipates Russia's next move, many look to Washington to see what action the U.S. will take in responding to the situation.
---
Asia
Caste Disputes in India
Haryana, India – More than 10 people were killed over the weekend in northern India amid protests and demonstrations advocating for government benefits for lower classes; another 150 were injured. Curfews put in place over the weekend were being lifted on Monday.
Protests began after the underprivileged Jat community began demanding quotas for both employment and education opportunities. By Monday, the state had accepted the Jat demand that they implement a 27 percent job quota.
---
Asia
Cyclone Hits Fiji
Fiji – A record-breaking cyclone hit Fiji over the weekend, leaving 18 dead and many more injured. Many parts of Fiji—which is made up of nearly 100 inhabited islands—remain in a state of emergency as the government struggles to get supplies to them. Ewan Perrin, Fiji's secretary for communications explained the biggest challenges facing Fiji are a lack of clean water and electricity, which had intentionally been cut in some places to avoid further problems.
Cyclone Winston, which struck Fiji on Saturday, is the strongest storm ever recorded to hit, with wind gusts of up to 177 miles per hour.