By Lindsey Stokes
Staff Writer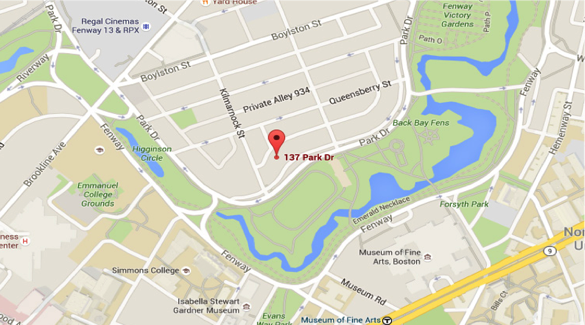 A woman who received stab wounds during a struggle with an alleged robber is expected to be okay.
Boston police say around 2:20 a.m. Sunday the victim was walking near an alley on Park Drive when she heard someone running up behind her. A man then pushed her to the ground and attempted to take her purse. When she struggled, the man produced a large knife and threatened to kill her. The victim continued to fight back, kicking and striking the man several times until he fled the area.
The victim received a non-life threatening stab wound during the struggle. She was later transported by emergency medical services to a local hospital.
A man matching the victim's description was later located by Northeastern University police who began a foot pursuit. The suspect was apprehended and identified as 53-year-old Wayne Barber.
Barber has been charged with assault and battery with a dangerous weapon and assault with intent to murder.