By Madeleine Longwell
Staff Writer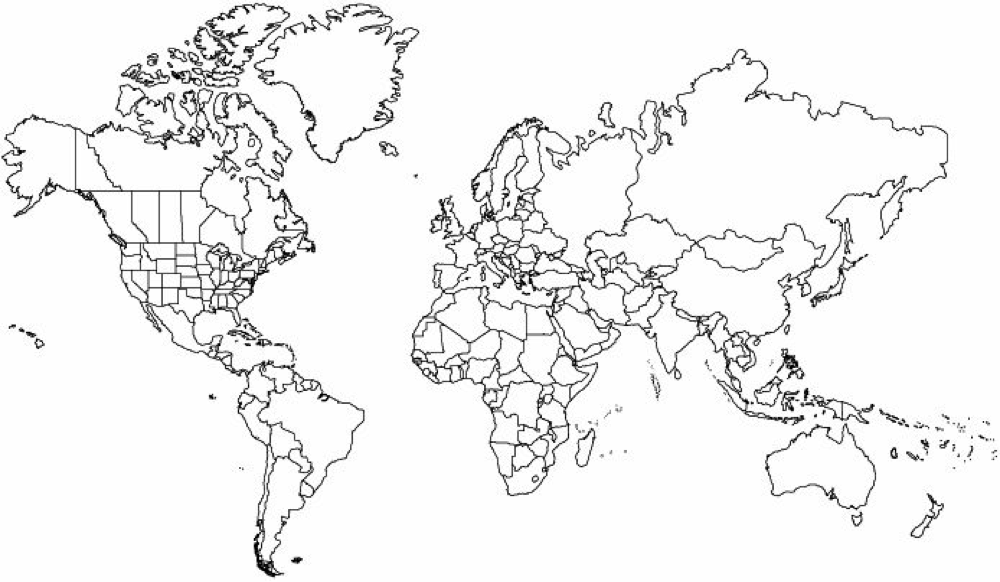 South America
Brazilian president faces impeachment
Brazilian president Dilma Rousseff continues to battle to keep her position this week after the Brazilian Chamber of Deputies voted on Sunday to proceed with the impeachment. Rousseff is facing impeachment after accusations of "illegal accounting tricks that allowed her administration to maintain government spending to shore up flagging support," which many believe has contributed to the nation's overall deficit.
However, Rousseff and many others see the vote as a threat to democracy. Rousseff has previously accused the impeachment proceedings of being an attempt by elite members of government to take power from the Workers' Party, the party Rousseff represents. If Rousseff is impeached in May, vice president Michel Temer will take office. It is estimated that if Temer ran, he would only earn about 2 percent of the vote, and Rousseff herself called him a traitor.
---
Europe
30th anniversary of Chernobyl
Hundreds gathered in Pripyat, Ukraine on Tuesday to commemorate the 30th anniversary of the Chernobyl nuclear disaster. Ukrainian president Petro Poroshenko led the ceremony. The disaster, which lead to an estimated 9000 deaths, highlighted serious safety standard problems and secrecy in the Soviet Union.
Although Tuesday marked the 30th anniversary, much is still being done to fix the damage; nearly $2.25 billion has so far been spent by the international community on building a long-term shelter over the exploded reactor. In regards to the anniversary of the event, Russian president Vladimir Putin called it "a grave lesson for all mankind."
---
Africa
South Sudan opposition leader returns
South Sudan's opposition leader was sworn in as vice president this week. Since the civil war began nearly two years ago, opposition leader Riek Machar had been living in exile in the southern part of the country and Ethiopia.
Machar's appointment as vice president comes as part of a peace deal between the government and the opposition. A two-year transitional government will be put in place, made up of officials from both sides of the conflict until elections are held. 
Although the peace deal appears to be taking affect, many are not hopeful, the city of Juba is not yet demilitarized, "so maybe the government is not serious about peace. That could lead us back to war," Lt. Gen. Simon Gatwech told the New York Times.
---
Asia
Gay rights activist killed in Bangladesh
On Tuesday, the Bangladeshi branch of Al-Qaeda claimed responsibility for the brutal murder of a gay rights activist, Julhas Mannan, and his friend Tanay Mojumdar.
Mannan was an activist and editor of Bangladesh's first gay rights magazine; he also worked with the U.S. Agency for International Development.
As of Tuesday, no arrests have been made. In recent years, similar killings have taken place across Bangladesh's cities, largely in response to what Islamic extremists believe to be anti-Islamic messages.