By Madeleine Longwell
Staff Writer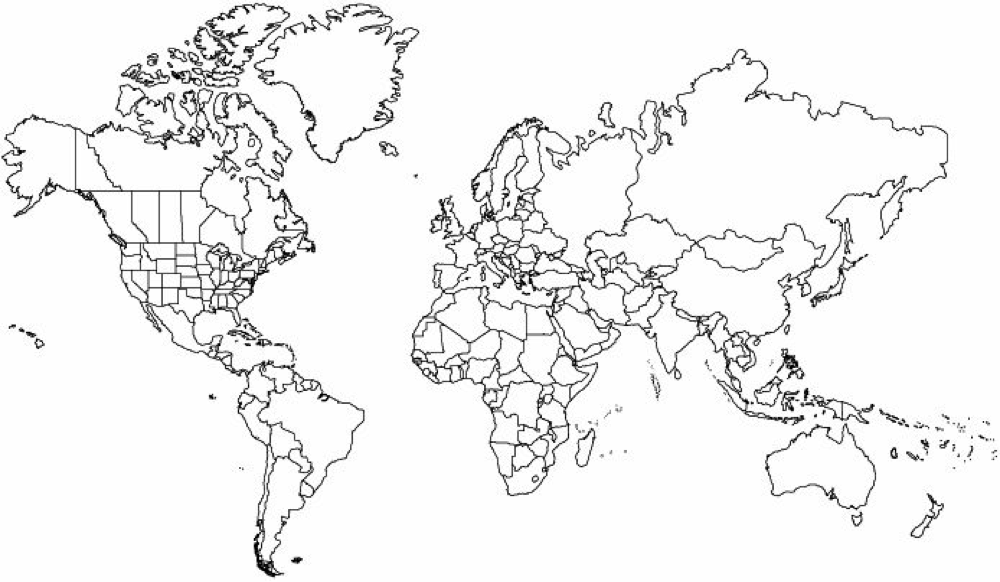 South America
Documents leaked in Panama
More than 11.5 million documents were leaked from a Panama law firm this week. The documents, which were anonymously leaked to a German newspaper revealed the names of thousands of international leaders and public figures who kept money in offshore accounts in Panama to avoid taxes. So far none of the documents have revealed the names Americans involved. However, leaders in countries like China, Russia, and Iceland have been affected. Icelandic Prime Minister Sigmundur Gunnlaugsson resigned on Tuesday after his name was revealed in the documents.
---
Africa
South African president wont be impeached
On Tuesday, South Africa's African National Congress voted against the removal of President Jacob Zuma. The vote occurred after the Democratic Alliance opposition party called for Zuma's impeachment. The party called for impeachment after the Constitutional Court ruled President Zuma acted unconstitutionally when he ignored a 2014 order to reimburse the state for millions of dollars in "nonsecurity-related improvements" at his private home.
---
Europe
Panama papers have international effects
In the first dramatic reaction to the leaked documents revealing the names of people keeping money in offshore accounts in Panama, Icelandic Prime Minister Sigmundur David Gunnlaugsson stepped down on Tuesday. While officials from both Russia and China were also linked to the documents released, the governments and media of those respective countries have done much more to suppress the news.
---
Asia
Taliban appoints new members to leadership
A senior Taliban member announced this week that two relatives of founder Mullah Mohammad Omar were appointed to leadership positions. Omar's son and brother were appointed positions by current leader Mullah Akhtar Muhammad Mansour. Mansour's move is viewed as a step to consolidate power after he received criticism last year by those positions below him. For the Afghan government, this is seen as a step in the wrong direction. the government has been attempting to bring the Taliban to peace talks and Mansour has repeatedly refused to participate.