By Madeleine Longwell
Staff Writer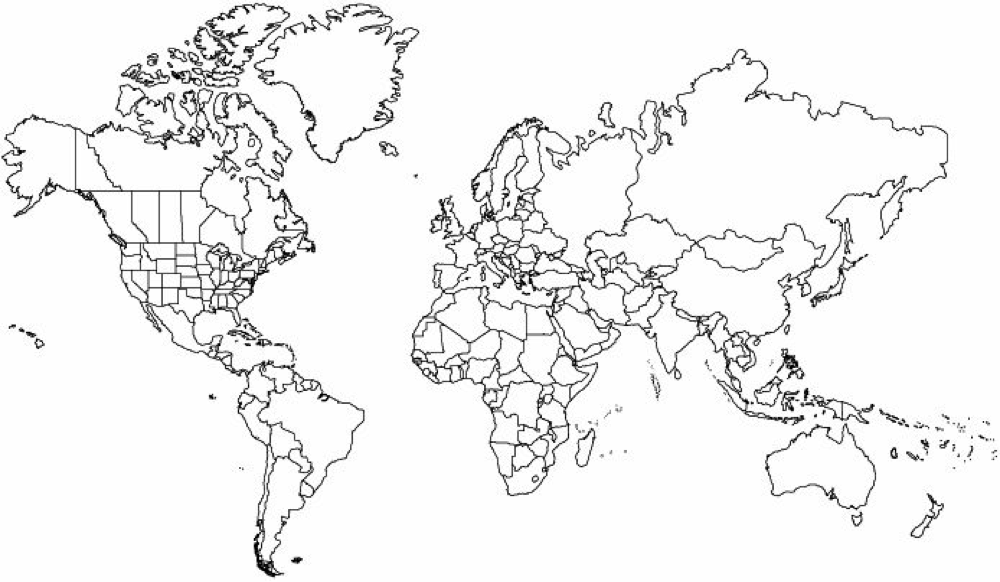 South America
Polls in Brazil criticize President
RIO DE JANEIRO (AP) — A new poll published Sunday suggested strong support for the impeachment of embattled Brazilian President Dilma Rousseff in a politically polarized country mired in an economic recession and a corruption probe that has ensnared much of the county's political brass.
Just 10 percent rated Rousseff's agoverment good or excellent, with 69 percent calling it bad or terrible.
---
Africa
Ebola leads to border closing
Authorities in Liberia have closed a portion of the country's border with Guinea after two new Ebola cases emerged. Liberia—which has been declared free of Ebola twice since the epidemic—has lost more than 4,000 people to the disease. Guinea had not yet been declared Ebola-free but it was very close to that benchmark until the cases emerged this week. Officials suggest that border closings might increase if it appears more cases are emerging in neighboring countries.
---
Asia
15 killed in Peshawar
Fifteen people were killed in Peshawar, Pakistan last week after a bomb hit a bus carrying government employees. At least 54 others were injured in the bombing. Though no one has taken responsibility, many have suggested it is likely the responsibility of the Pakistani Taliban. This has been the most violent act to occur in Peshawar this year; however, there has been increasing violence in the area over the years. In December of 2014, nearly 150 people were killed at a public school in the city.
---
Asia
Russia to use force on cease-fire violators
MOSCOW (AP) — Russia on Monday warned the United States that it will start responding unilaterally to cease-fire violations in Syria if the U.S. refuses to coordinate rules of engagement against violators. The U.S. State Department insisted that Moscow and Washington were working constructively to monitor the truce and warned Russia against taking unilateral action.