Sexual assault reported in BU dorm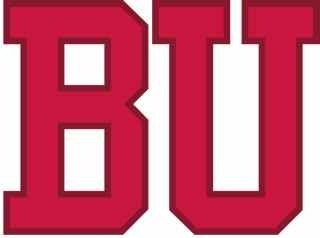 By Lindsey Stokes
Staff Writer
A Boston University student on Sunday reported being sexually assaulted by a stranger around 3 a.m. inside her dorm room in Student Village II.
Police said the victim described her attacker as white man, between 5 feet 8 inches and 5 feet 10 inches, with medium build and brown hair. He was wearing a dark-colored button-down long-sleeve shirt and down vest when he fled the area.
Boston University Police said an ID is required to enter residence halls and all guests are required to sign in. BU students have been instructed by police to keep their doors locked at all times.
A spokesman for the university said police do not believe there is any danger to the public.