By Shen Gao
Staff Writer
Recently, a college senior built a self-driving car with the help of open source software and hardware designs.
Brevan Jorgenson, a student at University of Nebraska, Omaha, transformed his 2016 Honda Civic into a self-driving car with a designs obtained from Comma.ai. Comma.ai, a startup based in San Francisco, produces hardware devices that can transform certain car models so that they can steer themselves. The Honda Civic is one of these models, and the other model is the 2016 Acura ILX. George Hotz, the founder of the startup, claimed that this device is very similar to Tesla's initial Autopilot feature.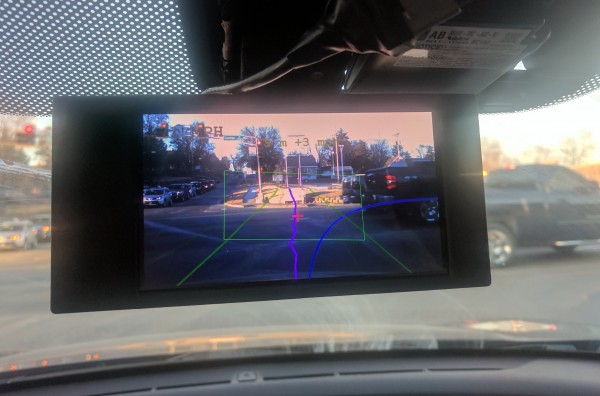 The National Highway Traffic Safety Administration (NHTSA), however, was not as convinced. They sent a notice to Hotz saying that he had to be "aware of and in full compliance with [his] legal responsibilities to ensure vehicle safety before introducing this product into commerce." After this, Hotz canceled plans for the physical product and released the designs for the hardware device online. The device, Neo, as well as the component list, and code for the software were all released to the public for free.
The Neo, built from a OnePlus 3 Android phone, is a circuit board that connects the car's software and hardware. It also needs a 3D-printed case, which Jorgenson ordered from an online service. He then soldered the parts together by himself. Jorgenson first tested it in January in the middle of the night on the interstate, to avoid hurting passengers and possibly other cars on the road. Fortunately, the device worked, "phenomenally."
A law professor from the University of South Carolina, Bryant Walker Smith, told the MIT Technology Review that federal and state laws do not pose much of a hindrance to consumers who wish to upgrade their vehicles. Even though NHTSA has authority over companies who sell self-driving cars or devices used to upgrade cars, consumers have a big say in making changes to their own vehicles as they wish.
That being said, those who wish to modify their cars are still responsible for complying with state laws requiring responsible driving.