5 places to feel the spring vibes in Boston
It's difficult to hear the birds singing, the trees rustling in the wind, and the grass swaying over the sounds of horns honking and sirens wailing. Fortunately, Boston has a lot to offer when it comes to spring scenery. Here are some places you can go to savor the season of hope and renewal: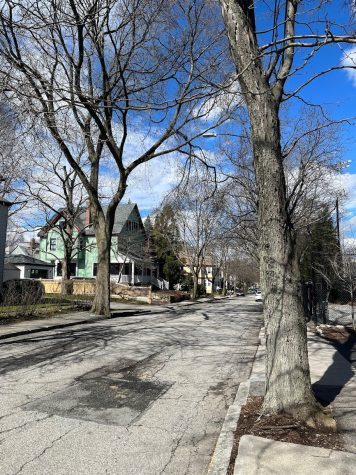 Kent Street area, Brookline
Near Northeastern's Parsons Field and the Lawrence School, there are beautiful, colorful homes that look like the ones you might've seen in the background of Gilmore Girls or Pretty Little Liars. This neighborhood is a short walk from Simmons' residence campus and is perfect for a midday stroll. 
Boston Common
Located near AMC Theater and Emerson College, this is one of Boston's most well-known green spaces. On a sunny day, the green grass seems to glow. A path I walked was lined with early-blooming redbud trees, the bright red and green contrasting each other beautifully.
Riverway Park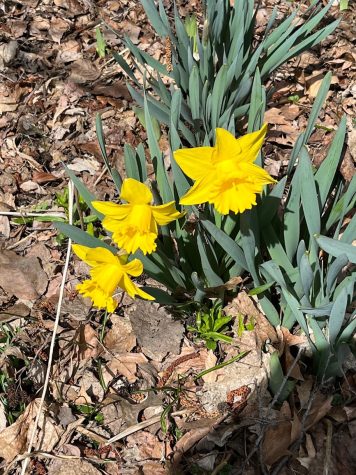 About a minute from Simmons residence campus, Riverway Park is a nice outdoor getaway from city noise and school stress year-round. However, the trees will soon blossom, and the landscape will look more verdant than it does in the winter. There are always ducks and geese to observe.
McKim Courtyard, Boston Public Library
The Boston Public Library is always a beautiful place to visit. Its courtyard is gorgeous with lots of green plants and a fountain in the center. There are lots of seats for reading, sitting with a friend, or studying.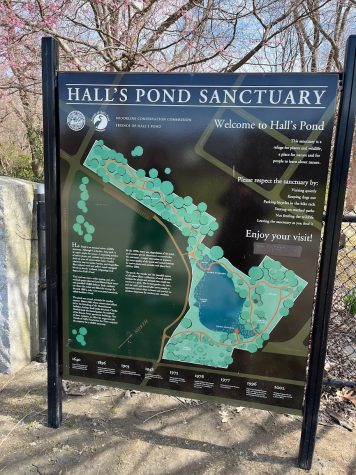 Hall's Pond Sanctuary
This Brookline park is about fifteen minutes from our residence campus. I saw many beautiful houses and even a cherry blossom tree on my walk over. At the park itself, there's a cute gazebo and daffodils already in bloom. Spring has sprung!