Simmons student and Miss Massachusetts Collegiate USA walks in St. Patrick's Day parade
The crowd at the parade reached hundreds of thousands, but Donohue was most impacted by the little girls who noticed her and her fellow pageant queens.
Olivia Ray, Arts & Entertainment Editor
March 27, 2022
Simmons senior and Miss Massachusetts Collegiate USA Laura Donohue walked alongside Miss Boston and Miss Massachusetts in the St. Patrick's Day Parade in South Boston on March 20.
Donohue is a political science major and said she was thrilled to represent her state and see the support from Boston and Simmons at the parade. 
"It was honestly so much fun," said Donohue. "I saw half of Simmons there!"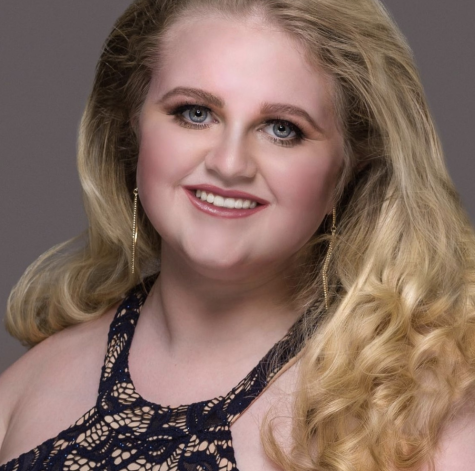 "So many young women had that look of 'you're what I want to be when I grow up,'" said Donohue, a choreographer for the Simmons University Dance Company. 
Donahue said she felt excitement and support from the entire crowd. "Boston really supports pageant queens in a way I don't see in many other cities," said Donohue. 
Donohue cites her time at Simmons as something that helped give her the confidence needed to be Miss Massachusetts Collegiate USA. "I feel like I've become more empowered to do pageants from going to Simmons," said Donohue.
Donohue won their title in November, after what they describe as an "extensive interview process."
Donohue will be representing Massachusetts in the national Miss Collegiate USA pageant this summer, after graduating from Simmons. She is considering going to graduate school for secondary education and public policy after the pageant.