Robin Roberts announced as next Gwen Ifill Next Generation Award recipient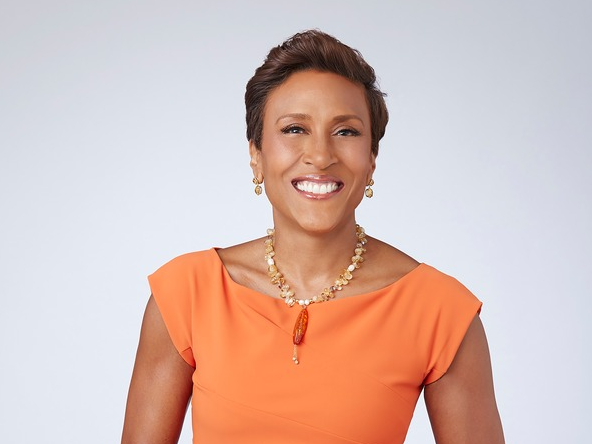 Journalist Robin Roberts will be the next recipient of the Gwen Ifill Next Generation Award, the Ifill College announced in an email on September 17.
The award will be presented at the annual Ifill Forum, named for Simmons alumna Gwen Ifill. The forum is "aimed at bringing together industry experts for an eye-opening and dynamic discussion on the important issues of our time," according to the website. 
This year's Ifill Forum discussion topic is 'Truth, Resilience, and Democracy,' and will include a panel discussion moderated by Simmons communications professor Traci Griffith. The forum will take place virtually on November 6, 2021. 
Roberts is a co-anchor of ABC's morning program 'Good Morning, America.' She joins journalist Yamiche Alcindor and filmmaker Ava DuVernay as recipients of the Ifill award. 
Roberts was diagnosed with breast cancer in 2007, and Myelodysplastic syndrome in 2012. Ifill died of endometrial cancer in 2016.