Massachusetts HIV rates rise due to opioid crisis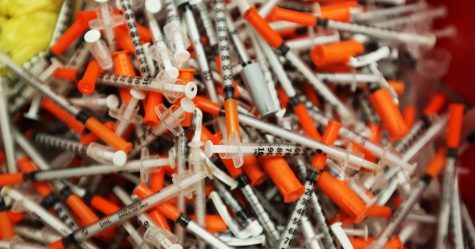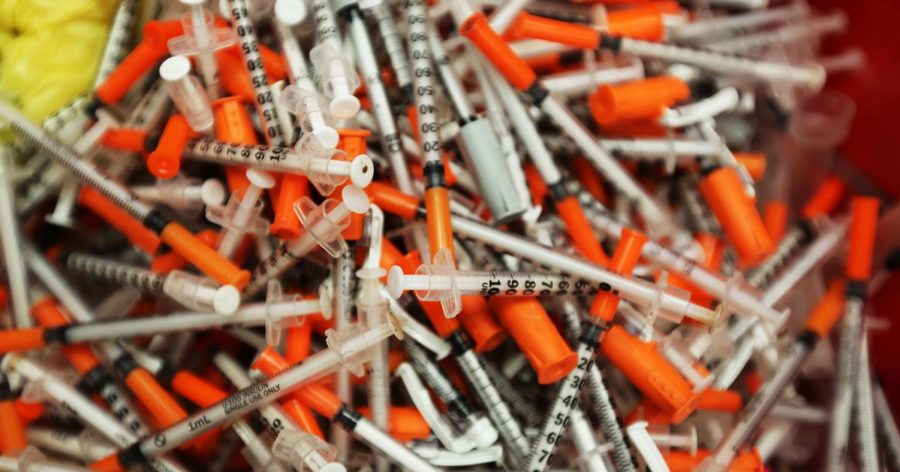 A disturbing rise in HIV cases among intravenous drug users has called the attention of public health professionals who hope to expand harm reduction programs and HIV treatment services.
With heroin often being cut with the potent opioid fentanyl—a synthetic up to 50 times stronger than heroin—its addictive nature has caused a higher demand for syringes, paired with a lack of access to clean needles.
Massachusetts Department of Public Health (DPH) data showed 52 new HIV cases among intravenous drug users in 2017 in northeastern Massachusetts, a jump from 23 in 2016. Additionally, the U.S. Centers for Disease Control and Prevention (CDC) found that, of 129 people diagnosed with HIV between 2015 and 2018 in the cities of Lawrence and Lowell, 85 percent injected drugs.
An investigation done by the DPH and the CDC concluded that this increase—which notably targeted Lawrence and Lowell—was caused by the growing population of opioid users who inject drugs, many of whom are homeless and have limited access to harm reduction services.
To solve this problem, the CDC and DPH recommend the expansion of needle exchange programs, HIV testing, and educational programs across the Commonwealth. Lawrence currently operates a syringe exchange program, and Lowell authorized one in June.
"We have recently initiated a short-term educational group for those with substance use histories, to improve risk reduction education among this group," said Judy Lethbridge, a coordinator for the Lowell Community Health Center (LCHC).
Lethbridge also supports the legalization of supervised injection facilities—community spaces where drug users can inject under the watch of healthcare professionals. These spaces would not only prevent contraction of diseases like HIV and Hepatitis C, but also would prevent overdose deaths.
For more information on HIV prevention and how to get involved in your community, visit the Aids Action Committee website at acc.org
Leave a Comment