Super Tuesday Results
14 states took to the polls yesterday in Super Tuesday– the Voice compiled the results. This will continue to be updated as more  districts report their votes.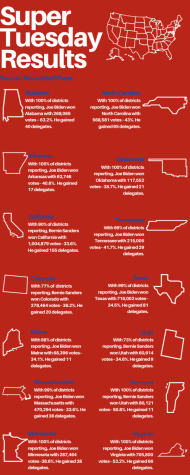 About the Writer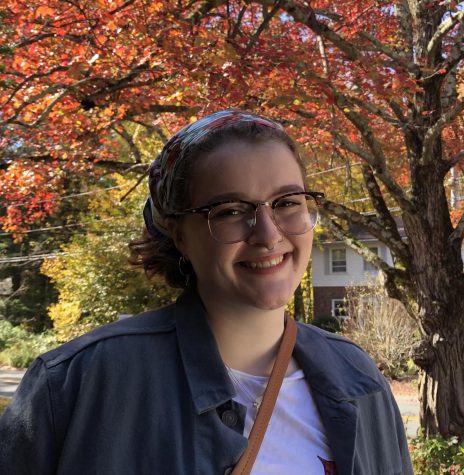 Sarah Carlon, Editor-in-Chief
Sarah Carlon (2021) is a History major concentrating on American politics and government with a Journalism minor and is the editor-in-chief of the Voice....