By Julia Taliesin
Staff Writer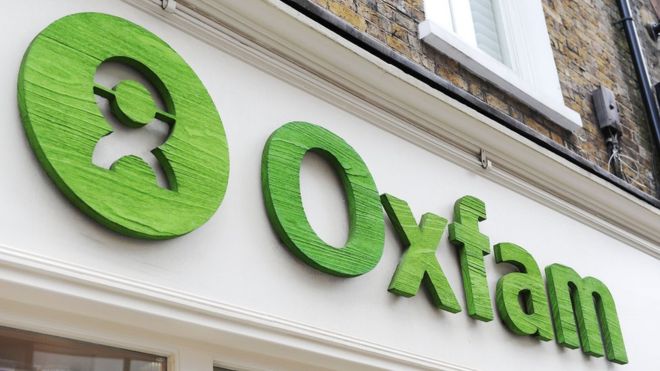 On Feb. 12, the Charity Commission launched a full inquiry into Oxfam after receiving information indicating Oxfam had not disclosed details about the allegations of sexual assault and abuse of power within the organization.
After the 2010 earthquake in Haiti, an Oxfam aid worker came forward saying she was sexually assaulted by a male colleague. The woman described the violent encounter in detail to the BBC, as well as claimed to have been sexually assaulted by another male colleague after a party in the South Sudan office.
Then, in early February information surfaced claiming senior staff members in Haiti had hired sex workers, part of the vulnerable population they were there to support, after the 2011 earthquake. The former site director, Roland Van Hauwermeiren, denies all allegations that he was involved. Van Hauwermeiren faced similar claims while working for Oxfam in Chad in 2006, and for a different UK charity in Liberia 2002-2004.
Lan Mercado, Oxfam's Asia regional director, admits her office has experienced similar cases that have been dealt with internally. She told BBC; however, that the organization should learn from Haiti to "do a lot more."
"You know the funny thing about cases like this is that we always see them as reputational risks," Mercado said, "But the way to manage reputational risk is not to keep silent… we need to be thinking about the reputation of the sector as a whole."
Mark Goldring, Oxfam's chief executive, stated he thought the criticism of Oxfam was "out of proportion" and that no one had "murdered babies in their cots."
Winnie Byanyima, Executive Director of Oxfam International, promised "justice" for survivors and said she was "here for all women who had been abused."
The Guardian quoted a former Oxfam employee who is concerned about how the issue of sexual harassment in international aid agencies is playing out in the global media. "Yes, it was a mistake for them to let [Haiti] happen. It was management incompetence," they said. "The bottom line is you just can't make Oxfam a scapegoat when this is a sector-wide issue. All donors, all international NGOs, all agencies need to work together."
Since more details about the allegations have come to light, a national conversation has begun on sexual harassment in aid agencies. The Guardian posted a podcast on Feb. 14 breaking down the details of this problem.
Oxfam has agreed to withdraw government funding bid until the investigation by the Charity Commission is complete.