Porter Square Books opens Seaport location
Porter Square Books, an independently-owned Cambridge bookstore, celebrated its grand opening of a second store in the Seaport district on Saturday. The new store is formally referred to as "Porter Square Books: Boston Edition." Story hours, author visits, and other literary events will take place in the new location.
The grand opening included free doughnuts and raffles. Raffle prizes included free books and gift cards to the store. The store also offered a free "blind date with a book," and in-store and neighborhood scavenger hunts. The new bookstore is located on the first floor of GrubStreet's location in the Seaport district.
GrubStreet is a Boston literary organization established in 1997 that offers classes and community for writers. Upcoming classes include an online lesson on novel planning, a remote class on memoir writing, and an in-person seminar on how writers can draw inspiration from themselves. 
GrubStreet recently made national headlines following the publication of the New York Times Magazine article "Who is the Bad Art Friend?," about a legal dispute between two writers who met through GrubStreet.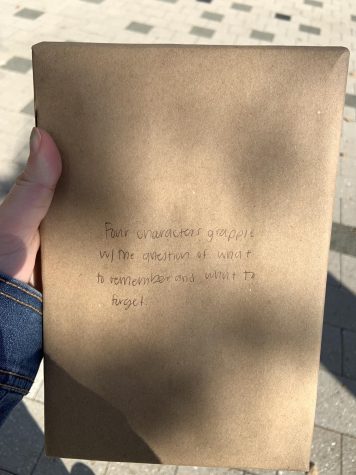 GrubStreet and Porter Square Books are connected, not just in location, but by a love for literature. Their shared enthusiasm is evidenced by the building's design, brightly-colored, cheerful decor and carefully selected bookshelves. Located at 50 Liberty Drive, the store is across from the Institute of Contemporary Art and has a gorgeous view of the water from Fan Pier Park. Among a landscape of high-rise apartments and luxurious businesses, this bookstore brings a feeling of community to this neighborhood.
Porter Square Books: Seaport Edition is open every day from 10 AM to 6 PM.