In Plain Sight: Part I
March 17, 2021
While walking alone to meet up with friends for a meal during the second semester of her first year at neighboring Emmanuel College, Danielle Agrella said she was stopped by two Simmons students. They told her about a Bible group they had in the basement lounge of a Simmons residence hall and asked her if she would be interested in attending. They exchanged phone numbers. 
Beginning the Spring 2015 semester newly single and aching for a spiritual group to be involved with, getting stopped on her own campus by the pair of Simmons students almost felt like it was meant to be, said Agrella. 
Every week Agrella walked over to the Simmons residential campus to study the Bible in the basement lounge of Evans Hall. There were approximately 8 other girls who would attend weekly, with a handful of others who would attend from time to time, according to Agrella. 
Described to her as a nondenominational church group, it wasn't until 2 months into Agrella's involvement that the students revealed to her that they were part of the Boston Church of Christ.
Recruitment often begins as an innocuous interaction. A friendly, enthusiastic face approaching you in the library, dining hall, or while walking to classes. Within minutes, the random kindness of a stranger and fellow student results in an invitation to study the Bible. A vague offer for what former members and experts alike say is a codified process. 
A process that has been taking place at Simmons, and continuing on through the COVID-19 pandemic, unbeknownst to administrators.
"I think that anybody who works at a college in Boston knows of this group," said Susan Antonelli, former Simmons University Dean of Students in mid-November, less than a month and a half before her planned departure from the University. "
I think that they're really on everybody's radar screen who works at a college. They should be." 
The Boston Church of Christ (the birthplace of the body of co-operating congregations now known as the International Churches of Christ,) techniques used to convert college students in Boston in the 80s and 90s resulted in colleges across the region barring them from campus. In 2000, US News and World Reports referred to the International Churches of Christ as a "fast-growing Christian organization known for aggressive proselytizing to college students" and as "one of the most controversial religious groups on campus".
The international controversy also includes what academics, theologians, mental health professionals, and higher-education administrators describe as predatory practices, psychological manipulation, and destructive behaviors.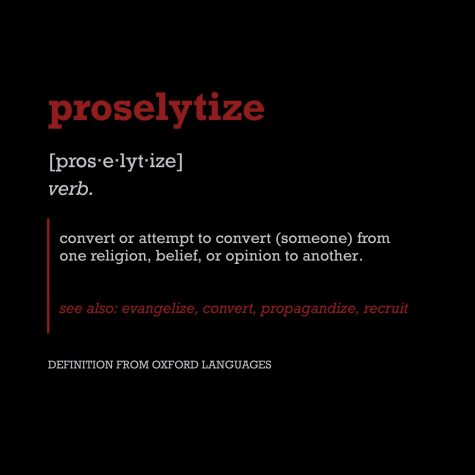 Simmons' Spiritual Life Code of Conduct prohibits proselytizing and behaviors including "the issuance of misleading or false publicity," "actions which are designed to coerce, either physically or emotionally, or which clearly damage a student's academic pursuits, financial status, relationship with parents or peers," and "intruding by phone, by mail, or by visitation in residence halls, on the privacy of individuals without their explicit permission."
The Code of Conduct explicitly states that all groups wishing to meet on campus are required to go through the student organization approval process, however, there have been reports of the Church's campus ministry operating on campus. 
In addition to Agrella's reports of the Church's campus ministry holding weekly meetings in Evans Hall, Simmons students have reported to the Voice that there were weekly meetings taking place in the Evans Hall basement in 2017.
Although Simmons students were forced to move out of residence halls last March due to the COVID-19 pandemic, the Boston Church of Christ is still able to baptize students into membership. At least one student being baptized over the summer after completing the prescriptive studies while remote during the spring 2020 semester. 
In tomorrow's coverage, we dive deeper into the history of the Church, how experts say the Church's campus ministry could be managing to stay hidden, and how administrative changes at Simmons have left the University without a Director of Spiritual Life. 
*We originally misspelled Dean Antonelli's last name, and have since made the correction.