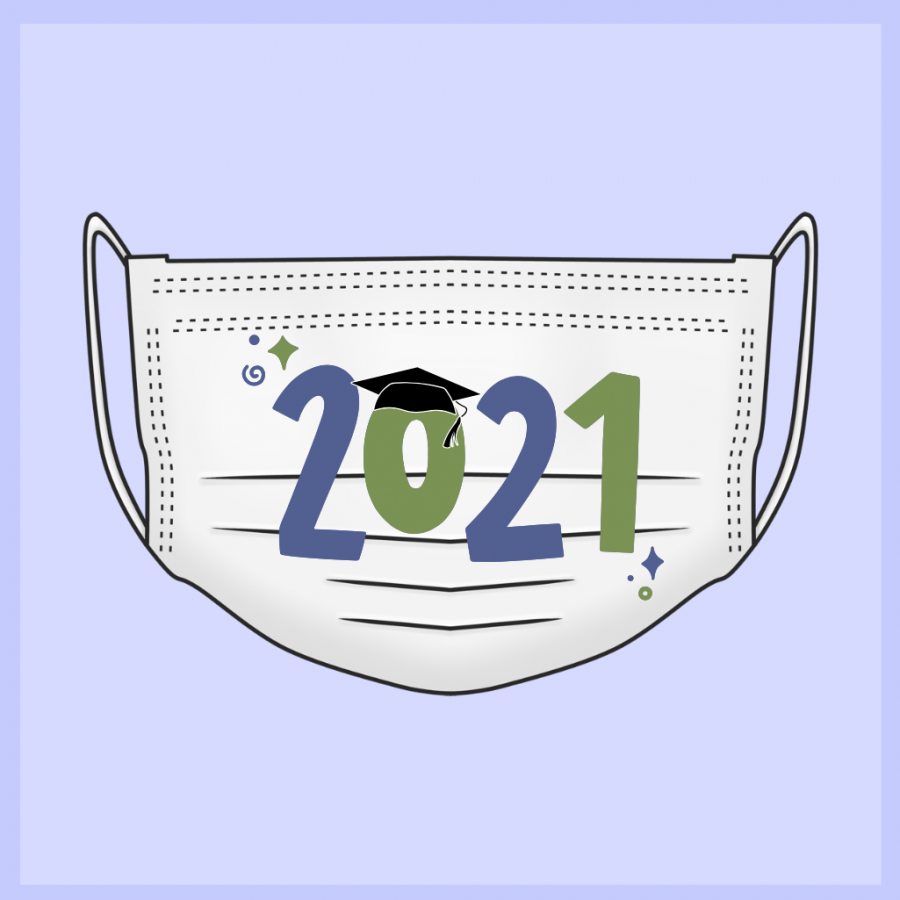 BREAKING: Simmons University President announces that Simmons will host four in-person commencement ceremonies for graduating seniors. 
The announcement was made in an April 8 email sent to seniors from the Office of the President.
Ceremonies will be divided by college and in-person undergraduate ceremonies will be held May 24 and 26, according to the Simmons website. Each ceremony will last two hours and contain remarks from the deans of each college. There will also be an "informal social gathering" on the residential quad.
An all-college virtual commencement ceremony will still be held on May 28. 
"During the event, you will have the opportunity to wear your cap and gown, have your name called, and be recognized for your achievements. The event will feature a stage and photographers will take photos during the ceremony," wrote Wooten in the email.
Registration for the four in-person commencements, along with other in-person commencement week celebrations will take place April 18.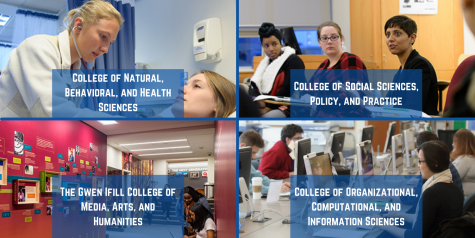 The announcement comes after students petitioned to have an in-person commencement. As of April 8, over 1,900 people have signed the change.org petition. 
Wooten concluded the email saying, "we are so looking forward to honoring and celebrating all that you have accomplished."
This is a breaking story and will be updated.
4/10/21 update: For clarification, the in-person celebrations held for each college are not official commencement ceremonies. According to Laura Wareck, Simmons' director of media relations, the celebrations will include, "ceremonial element such as opening remarks by the deans, recognizing the names of graduating students, and the option wearing of caps and gowns." The official commencement will still be held virtually on May 28, and will recognize graduating students across the University, as well as conferring of honorary degrees.