All Good Things on display in Trustman Gallery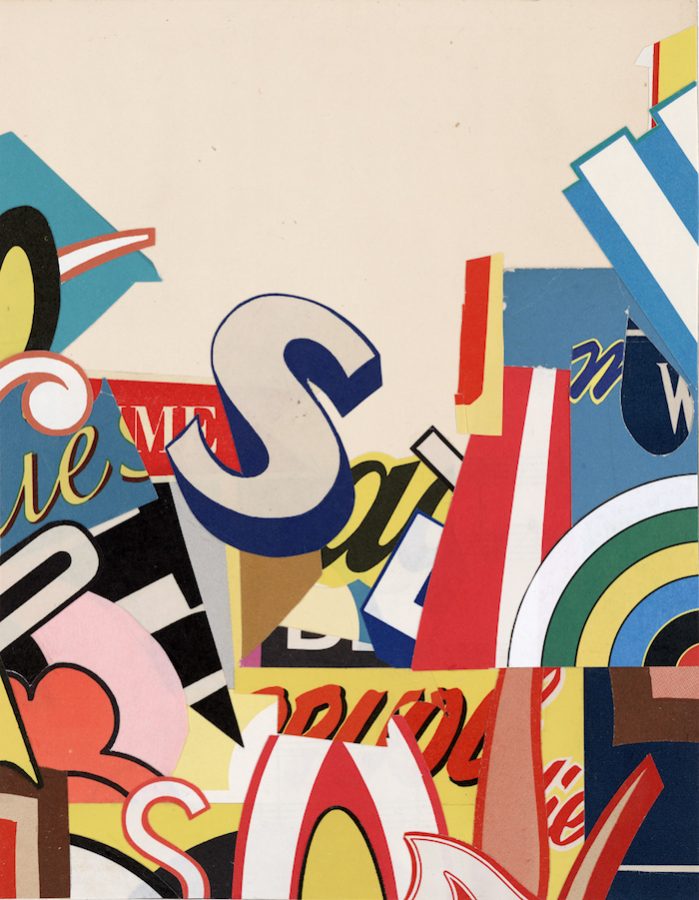 Kaylin Wu, Arts and Entertainment Editor
October 6, 2019
All Good Things featuring work by Greg Lamarche will be on display until November 1 in the Trustman Art Gallery, located on the fourth floor, Main College Building, 300 The Fenway in Boston. 
Lamarche is a fine artist and graphic designer whose work is informed by graffiti, design, and letter forms. This exhibition traces the evolution of his collages and includes a survey of his drawings, assemblage, ephemera, and source materials. Consisting mostly of letters, Lamarche's work explores the possibilities of text as subject, and plays with color, size, layering, and fragmentation of text in his pieces. 
A native New-Yorker, Lamarche began creating art in 1981 as a graffiti artist in the streets and subways of New York City. Since 2000, Lamarche's work has appeared in numerous publications the New York Time, San Francisco Chronicle, Boston Phoenix, Print, Juxtapoz, Modern Painters, The Financial Times, and Arktip among others. 
Those looking to explore Lamarche's work further can visit Underground at Inkblock in South Boston, where a mural featuring his signature text-inspired art decorates the support beams of the I-90 overpass. 
To check out Lamarche's work on campus, the Trustman is open from 10AM-4:30PM, Monday through Friday. The gallery is free, open to the public, and wheelchair accessible. The exhibit is on view until November 1. 
About the Writer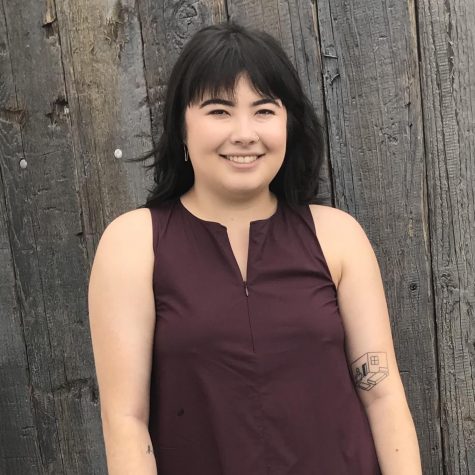 Kaylin Wu,
Kaylin Wu (2020) is an English and Studio Art double major and is the Arts and Entertainment editor for the Voice.

"I like Thai food, feminist prose,...